India. A Country of Spices, Colour, Food and Beautiful People.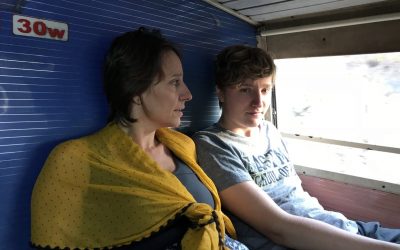 I love you India, I really do.
I dedicated an entire India podcast on what it was like travelling in India for the first time.
No matter what time of day you ask me – regardless of whether my hormones are playing up or not. I will always tell anyone I meet that travelling in India for seven weeks – backpacking across your beautiful land with my kids was one of the best experiences of my life.
But bloody hell.