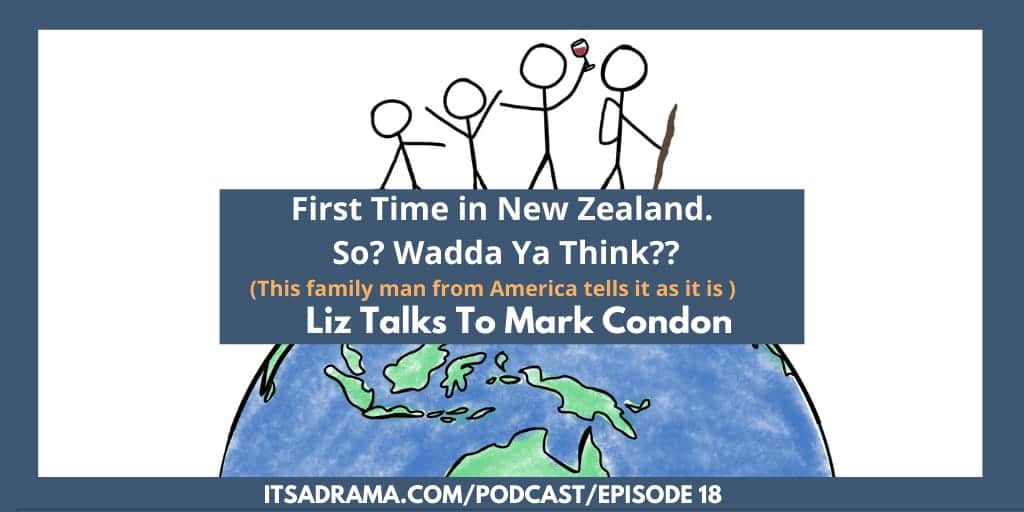 It's easy for me to bang on about how wonderful New Zealand is – my family and I have been living here for the last ten years and although the country has its pros and cons, I wouldn't want to live anywhere else. I adore the place.
Making the move to New Zealand was the best thing we ever did.
(Even if the kiwi slang words still drive me mad after almost a decade).
Still. I probably am a bit biased.
So we thought we'd give you a treat…
This weeks podcast episode sees our first interview ever! We thought it would be fun for you to hear all about New Zealand from the eyes of a first-timer. Someone fresh off the boat and eager to explore.
(And not an old and crabby bag who is a bit stuck in her ways).
Our First Podcast Guest!
(This post may contain affiliate links. They cost you nothing but we make a small commission. If you would like me to explain it further, please visit our disclaimer page)
This week's lovely guest was Mark; an American tourist, who, having recently visited New Zealand for the first time this year was only too happy to share his first impressions of the country.
We found out:
What were Mark's thoughts on the country that is ranked as the number one place in the world to live?
Did he find the grass was as green as emeralds and the streets to be paved with milk and honey?
Or did he return home disappointed at never having found a hobbit hole big enough to accommodate him?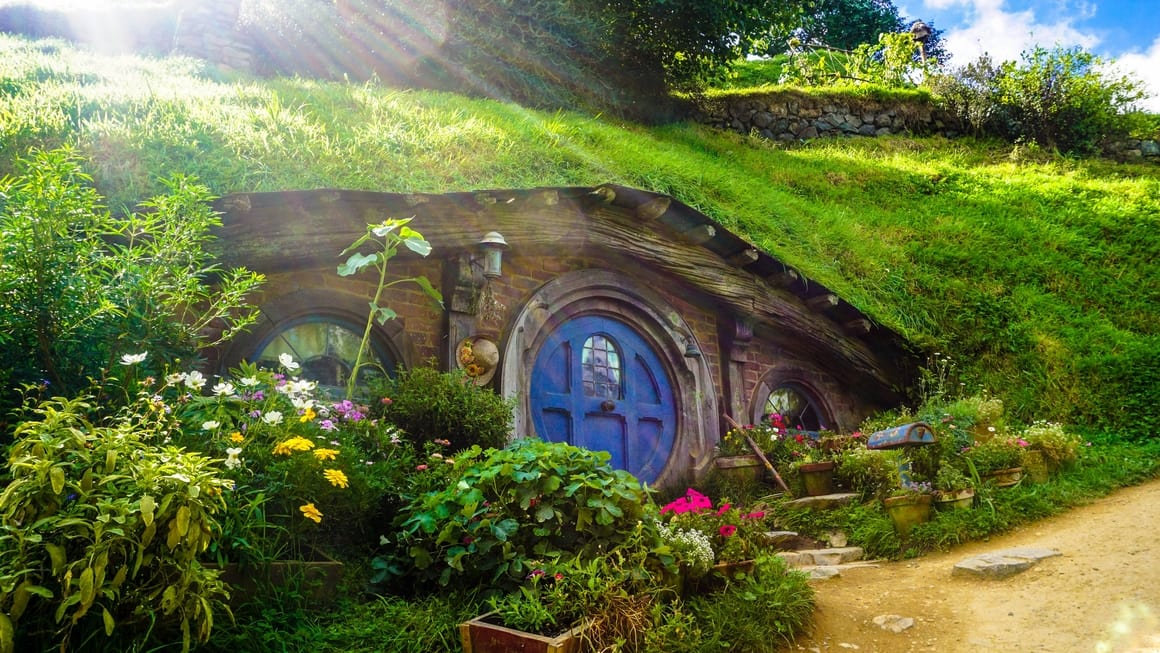 Visiting New Zealand For The First Time. An Unbiased View.
Mark Condon is not only my husband's cousin, but is the husband to a gorgeous wife, MJ, and together they have four lovely boys. He lives in Rochester, New York where he runs his own business.
In January this year, along with two other family members, Mark finally ticked off his bucket list dream and visited New Zealand. He stayed with us and before he left I made him promise to give me this podcast interview and tell everyone about his first impressions of New Zealand.
Be warned.
If you ask to come and stay at my house in New Zealand we might rope you into becoming a podcast guest!
I hope you enjoy this insightful episode on first impressions of New Zealand as much as I did.
Do You LOVE New Zealand & dream of moving here one day? Sign up below and I will send you my FREE Moving to and Living in New Zealand Guide. A 5 Part Video Series!
(What happens on the podcast stays on the podcast)
In this week's podcast episode Mark talked about
The flight over to New Zealand. How he found it to be and what he would do differently.
Mark told me what the general impression of New Zealand was perceived to be in America and revealed whether or not that impression is indeed true!
Mark's top tip for anyone thinking of visiting New Zealand
How much things cost in New Zealand. The American dollar and how far (or little) it went.
Listen to the podcast episode here!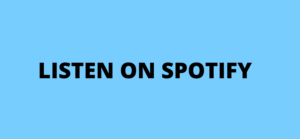 Related Posts That You Will Enjoy
Moving to New Zealand. What you'll Miss (especially if you're from the US)
Jet Lag. How to avoid it and get on with your vacation. PODCAST #17
How to take the stress out of any trip. The ultimate travel checklist
10 Plane essentials that will ensure you arrive feeling gorgeous
Couchsurfing. How to save money (big style) when travelling the world with a family. PODCAST
The pros and cons of living in New Zealand. PODCAST
Please Share This Post to Pinterest!⇓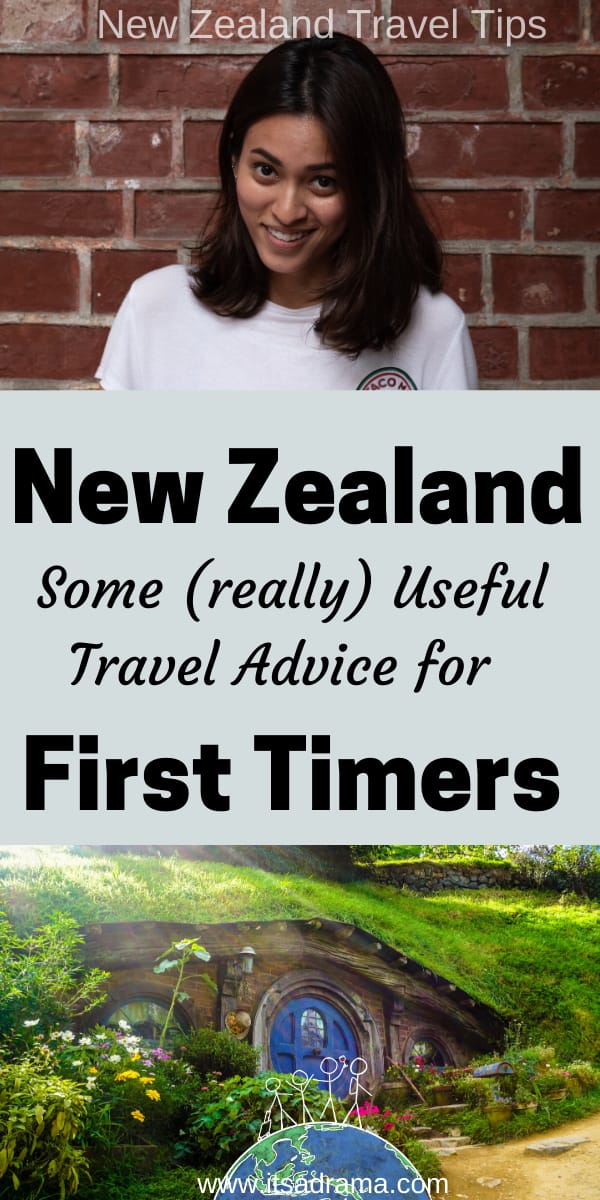 Did You Enjoy Our Podcast on First Impressions When Visiting New Zealand?
We'd love to know what you think about this week's show and if there is anything you would like to know further so that we can include it in our question time next week.
Thank you for your support and don't forget— If you enjoy our podcasts then you can subscribe to us on iTunes or Spotify (that way you will never miss an episode!)
If you know of someone who is about to take a trip to New Zealand for the first time and would like some tips on what to expect then please share this podcast with them!