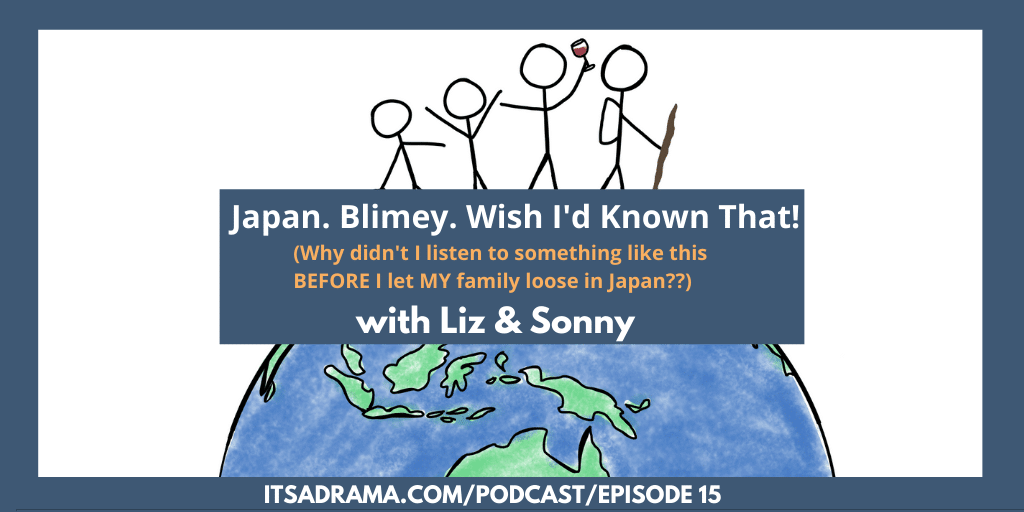 In this week's podcast, Sonny and Liz talk about the culture of Japan and a few things you need to be aware of before you go.
Life in Japan is very easy to adjust to and the Japanese people are amongst the most generous and welcoming folk in the world.
But.
The Japanese do have one tiny downside…
This post may contain affiliate links. They cost you nothing but we make a small commission. If you would like me to explain it further, please visit our disclaimer page
The Culture Of Japan. A Few (Standout) Facts On What To Expect On Your First Visit.
First off, the Japanese people don't like to tell it how it is.
That's right.
If you do something wrong in Japan (like in our case when we wore our house shoes into a Japanese bathroom) your host probably won't come straight out and tell you— instead, they might 'hint' or try to tell you in a way that won't make you feel embarrassed.
Now being discreet is all very lovely and nice, but anyone who has (or has had) teenagers will know — hints and seventeen-year-old boys don't go in the same sentence.
You might as well talk to a wall.
With that in mind, I had no other choice than to prepare myself for my next visit to Japan with some facts about Japanese culture.
I never want to be caught out again (and if you are planning a visit to Japan then I suggest you do the same — learn what you can about Japanese culture!)
If you would like to know 39 more culture facts about Japan then you can read our more in-depth post about the things you need to be aware of (BEFORE) you land in Japan! Read that post here!
If you love to travel but could use a few tips on how to do it more often (for a lot less?) then join me!
What happens on the podcast stays on the podcast
In this week's podcast episode Sonny and I talk about our experiences of backpacking in Japan as a family, the culture of Japan, and what took us by surprise in Japan, including (but not limited to):
The Japanese people and whether they are really as un-touchy feely as they are made out to be?
The rules and expectations when dining with Japanese people
The differences that we noticed between the Western culture and that of Japan.
Before you jump into the episode, why not read our more in-depth post 39 culture facts about Japan (then you will really be an expert!)
Listen to that podcast episode here!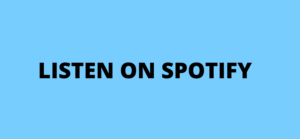 Here's the photograph that I promised you in the podcast of Tessa, my daughter, on the bed of the midwife!
And the Sumia (the lovely midwife that we talked about!) and me polishing off a bottle of wine!!
Related Posts That You Will Enjoy
18 Things To Be Grateful For Right Now (Just The Nitty Gritty Stuff)
How To Deal With Rejection (when all you want to do is bawl) PODCAST
Japan. Why I'm in love with your toilets.
Couchsurfing. How to save money (big style) when travelling the world with a family. PODCAST
Did You Enjoy Our Podcast About The Culture of Japan?
We'd love to know what you think about this week's show and if there is anything you would like to know further so that we can include it in our question time next week.
Thank you for your support and don't forget— If you enjoy our podcasts then you can subscribe to us on iTunes or Spotify (that way you will never miss an episode!)
If you know of someone who is about to travel to Japan and you think would like to know more about Japan and it's culture, then PLEASE share this episode!