Tessa is our daughter. She is 18. In two days' time, she will leave me, Brian and her older brother (and the home where she grew up) to start a new life in Wellington, the capital city of New Zealand. Alone. Brian and I will officially be empty nesters.
Regular listeners to our podcast will know the effect this huge transition has had on us. Especially me. These past few months have been tough.
I always imagined that when the time came for my kids to leave home, I would be this super cool, open, liberal, go-with-the-flow parent. One who relished the opportunity of having the house to herself so she could indulge in some grown-up, mature stuff with her husband.
But no. The opposite is true (Sorry, Bri). I'm clinging to those apron strings so tightly that the poor girl can't go to the bathroom without me trailing behind her…
In this week's behind-the-scenes episode, you will be treated to something very rare. A one-to-one in-depth talk between me and my daughter. In it, she shares every thought going through her lovely head as she makes this big transition into adulthood. Enjoy.
PS: Enjoyed the show? Email me at [email protected] and let me know! I will pass any messages on to Tessa
Liz's Book Update
The manuscript is currently with the editor. I need to get a cover design, think of a title and then… voila! It should be ready to release in March 2023! Keep listening for more sneaky peaks, and I will let you know when you are able to pre-order!
Remember, you can email me at [email protected] if you would like to know more about the book.
My Newsletter
Sign up HERE, and I will send you my free weekly newsletter.
It is filled with nothing but goodness, laughter and thought-provoking stuff. You will love it. But be warned. Sometimes I cry and drink wine while I'm writing. All at the same time. If that sounds like your sort of thing, then sign up here, and we will be lifelong friends.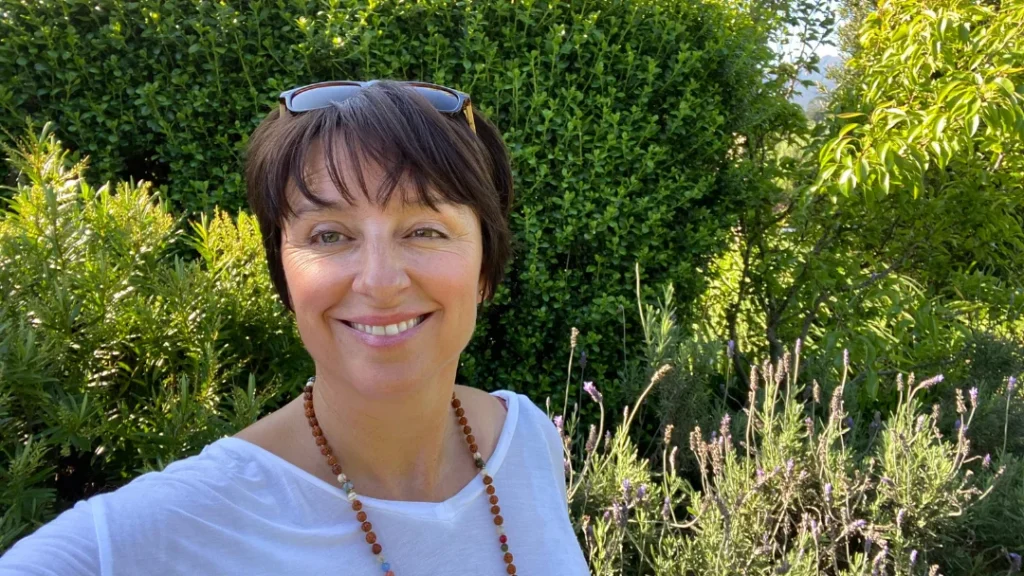 Like This Podcast? Share it on Pinterest ⬇️