If you have ever dreamed of visiting Thailand but have been put off because you've heard stories about how hard it is to travel in Asia (and let's face it we've all heard those stories), then you will love this podcast! Because taking a trip to Thailand is easy. Easy peasy. If we can do it, you certainly can.
Just know that you might have to prepare for a few teeny dramas…
Ready To Spend 5 weeks in Chiang Mai, Thailand?
Liz and Brian are finally in Thailand. Living it up in the city of Chiang Mai.
Phew. They made it.
But not without a few hiccups. Such as being captured in the checkout line by two old biddy drug smugglers disguised as harmless grandparents for example. Bri suddenly developing Insomnia. Or causing the security guard's mouth to fall open when we showed up at the posh condo gate in a cattle truck…
Sit back, enjoy the show and please don't forget to spread the love. This can be done in a number of ways: Leave us a really nice review on your favourite podcasting app and say how flippin' brill we are. Share this podcast with someone who needs a little adventure in their life or email me at [email protected] and let us know what value the show brings to you. OR…if you're really super duper why not do all three?!!
Whatever you choose, please know that we love and appreciate you immensely.
This post may contain affiliate links. They cost you nothing, but we make a small commission. Please see our Disclaimer page for more details.
Links Mentioned in The Show:
That sleep app that I promised you? Here it is. If you have problems going to or staying asleep, then this little meditation will be your friend for life.
The condo that we are renting in Chiang Mai is called the Astra. Check it out on Agoda here.
Want to take the train from Bangkok to Chiang Mai? You can buy tickets here.
We LOVE Housesitting. Want to Try it too?
If you have been following this podcast for a while, then you will know that we have just returned for six months in Europe and Asia. While we were there, we did a lot of housesitting. We are constantly asked how we did this and if we can share the website that we used. So here it is:
The initial 'looking part' is free. You can oggle all of the beautiful houses around the world that are waiting for YOU to look after them. Take a sneak peek here! (As I say, looking is completely free, so gander to your heart's content).
Then, if you are serious about using Housesitting as a tool to travel the world for free (as we do), you can use my exclusive discount code to save yourself 20% by Clicking here.
Still not sure about paying for a Housesitting membership? Remember that the cost of a yearly membership (approx $80 using the discount code above) will be paid back (and more) on the first housesitting night. It really is that simple!
🟩 Looking for the BEST travel insurance?
There is only one company that we use (and only ever use when we travel), and that is World Nomads. Over the years we've made three claims (sorry guys), and each time the service has been superb. Get your Instant FREE quote now!
Want To Know More About Thailand Travel? Check out:
Taking the Train From Bangkok to Chiang Mai (I wrote this post 4 years ago after we did the trip with the kids. Pure hell. Very honest post.)
Join My Newsletter!
My most thought-provoking writing is shared in my weekly newsletter with my circle of friends. I would love to include you in that group. Sign up below.
Sign up HERE, and I will send you my free weekly newsletter. It is filled with nothing but goodness and thought-provoking stuff. You will love it. But be warned. Sometimes I cry and drink wine while I'm writing. If that sounds like your sort of thing, then sign up here, and we will be lifelong friends.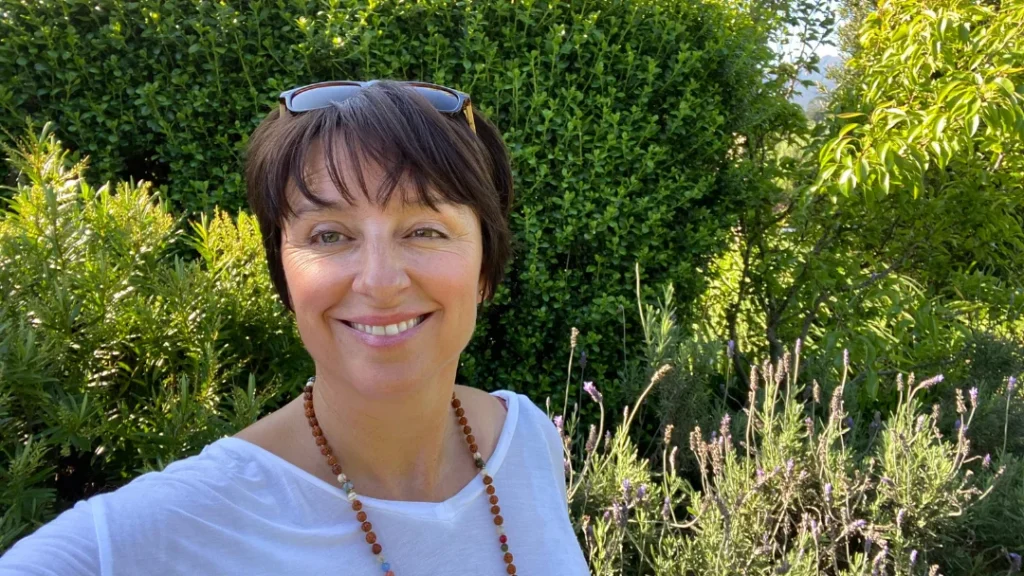 Moving To NEW ZEALAND?
If you are moving to New Zealand and are in search of the BEST New Zealand content in the world then check out our other Podcast – NZ AHEAD