We're back. After six months of complete freedom, swanning around Europe and Asia doing exactly as we please, we are back home to New Zealand. And boy did we land with a bump.
In this weeks show we wanted to share the realities of long term travel. Give you a glimpse into the nitty gritty truths of what returning home to normal life after being on the road for six months looks and feels like.
This show is dedicated to our beautiful girl Pandora. The best cat a family could ever ask for. RIP sweet girl.
This post may contain affiliate links. They cost you nothing, but we make a small commission. Please see our Disclaimer page for more details.
Links Mentioned in The Show:
The book that you will hear me read is my own. I am yet to publish it. If you like what you hear and would like to read more (and get very private insights into my world and a ton of inspiration), then click this link and join my free private newsletter to share my book-writing journey. I would be honoured to have you with me.
Total Cost to Travel Europe & Asia For 6 Months
We talk about this briefly on the show but I wanted you to know the exact cost of our 6 month trip.
Our total cost for the six months trip came in at $33,000 NZD. That's an average of $176 NZD a day (excluding flight). This included, accommodation, food, petrol and entertainment.
This is $20,000 USD and £17,000.
I think that you'll agree that this is pretty incredible.
We were able to make massive savings by housesitting. When we evaluated our costs we discovered that housesitting (in the UK and Europe) saved us approximately $16,000 USD.
To hear more about how we saved this money by housesitting ( and how you can too!) check out this podcast:
How We Managaged to Stay in Tuscany, Italy For 6 weeks For FREE
We LOVE Housesitting. Want to Try it too?
If you have been following this podcast for a while, then you will know that we have just returned for six months in Europe and Asia. While we were there, we did a lot of housesitting. We are constantly asked how we did this and if we can share the website that we used. So here it is:
The initial 'looking part' is free. You can oggle all of the beautiful houses around the world that are waiting for YOU to look after them. Take a sneak peek here! (As I say, looking is completely free, so gander to your heart's content).
Then, if you are serious about using Housesitting as a tool to travel the world for free (as we do), you can use my exclusive discount code to save yourself 20% by Clicking here.
Still not sure about paying for a Housesitting membership? Remember that the cost of a yearly membership (approx $80 using the discount code above) will be paid back (and more) on the first housesitting night. It really is that simple!
Join My Newsletter!
My most thought-provoking writing is shared in my weekly newsletter with my circle of friends. I would love to include you in that group. Sign up below.
Sign up HERE, and I will send you my free weekly newsletter. It is filled with nothing but goodness and thought-provoking stuff. You will love it. But be warned. Sometimes I cry and drink wine while I'm writing. If that sounds like your sort of thing, then sign up here, and we will be lifelong friends.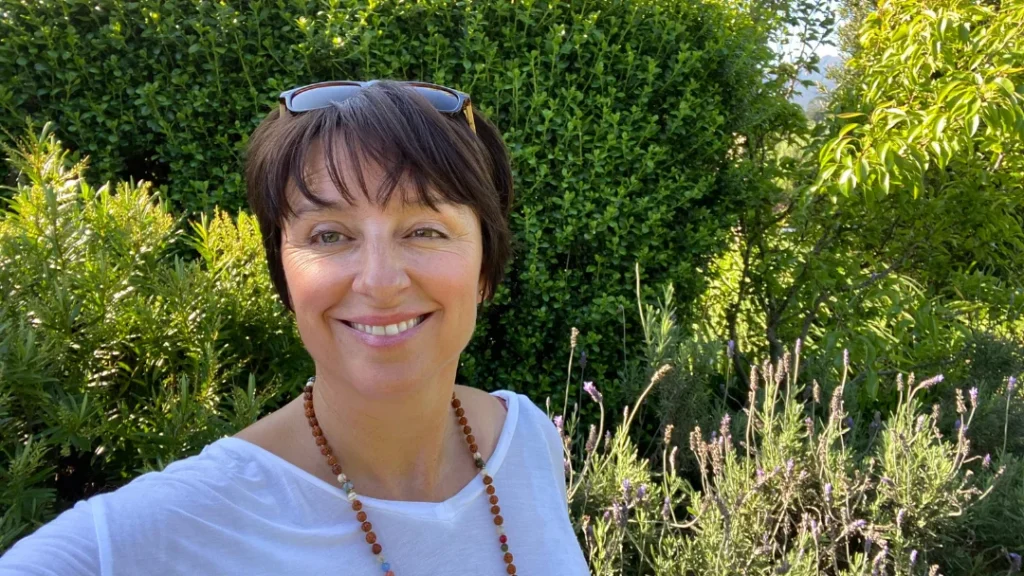 Moving To NEW ZEALAND?
If you are moving to New Zealand and are in search of the BEST New Zealand content in the world then check out our other fabulous Podcast – NZ AHEAD