You leave your home to go "away" for a few weeks and believe that everything will be Puuurfecct.
You tell yourself you'll relax. Take massages. Eat out (without complaining).
Wrong.
Join Liz and Bri this week as they open a can of sausages (small ones) and share the highs and lows of being away from home for 5 weeks.
They reveal the gourmet and gross food they've eaten in New Zealand, the things they've ditched and discovered since being away, and Brian blurts out his problem with little dogs…
Enjoy!
(Links and photos over on the website link!)
This post may contain affiliate links. They cost you nothing, but we make a small commission. If you would like me to explain it further, please visit our disclaimer page.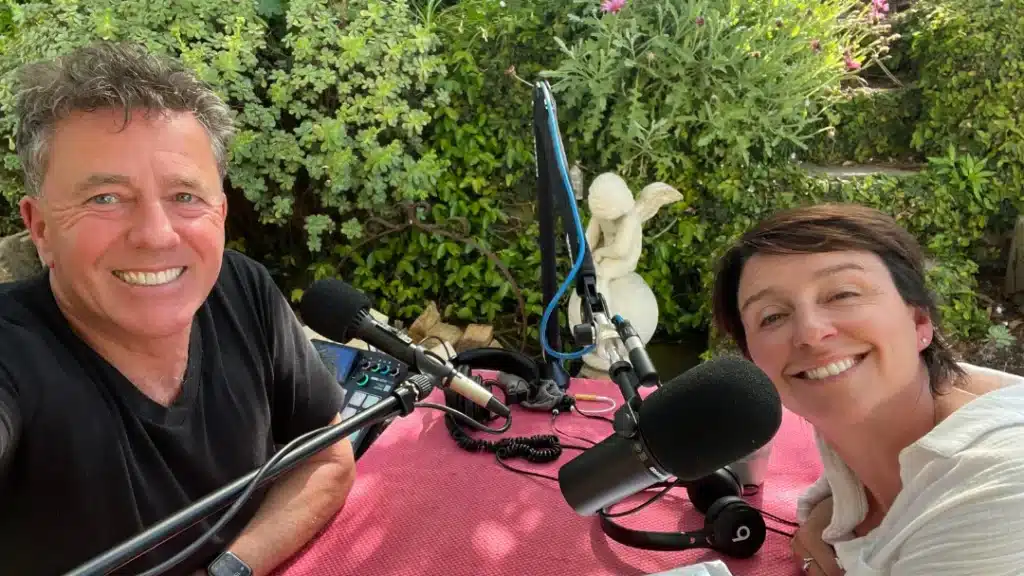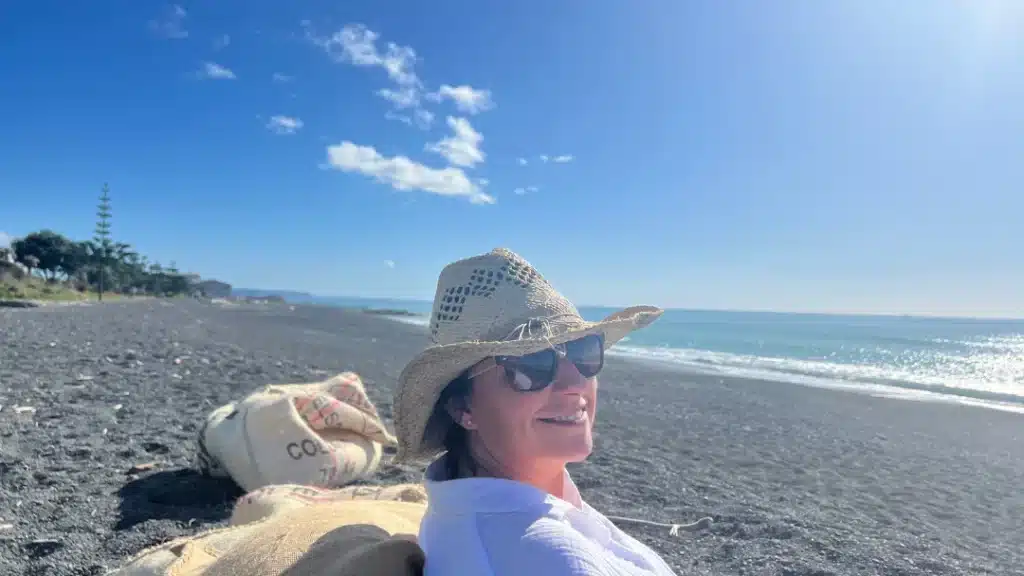 Don't forget to leave us a review (PLEASE!!) and share this podcast with a friend! Sharing is caring, and your support means the world to us! ❤️
We want to hear from you! Do you have a question for us that we could answer in the next episode? What did you think of the "new jingle and format??" Email us at [email protected] or br[email protected] and let us know! We answer every single email!
Links mentioned in the show:
NZ Ahead Podcast (our other podcast about moving to and living in New Zealand)
Yoga Nidra (Sleep Meditation that we talked about!)
Magnet Cafe (the one on the Shoreshee)
If you want to join us in using the BEST travel hack in the world, use our exclusive discount code to get a WHOPPING 20% off TrustedHousesitting by Clicking here!

Liz's latest book, THE TRAVEL BOG DIARIES📕
Housesitting 25% DISCOUNT Code
Follow us on: