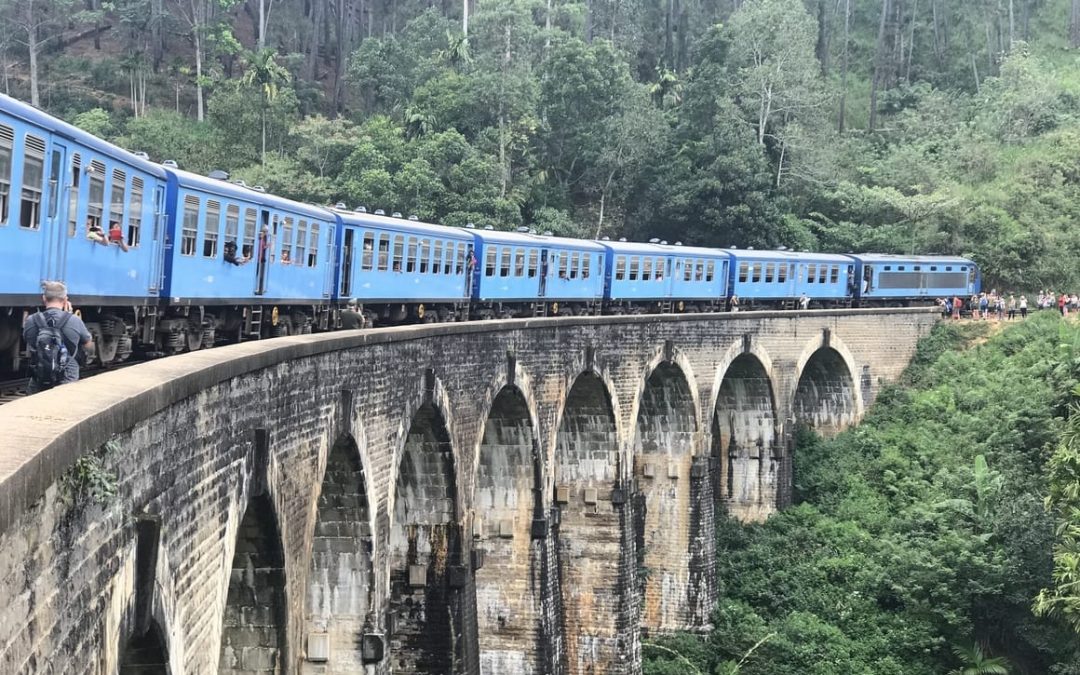 Ella in Sri Lanka was nothing as I'd imagined it to be. We took the train from Colombo to Kandy and from there we took the most beautiful train ride of our lives and travelled from Kandy to Ella. If you are looking for tips on where to stay and things to do in Ella Sri Lanka then you have come to the right blog.
You also need to hear about something that I wouldn't recommend doing.
I was a huge fan of Ella and I'll tell you everything I can about the place – I'm even going to share a video with you.