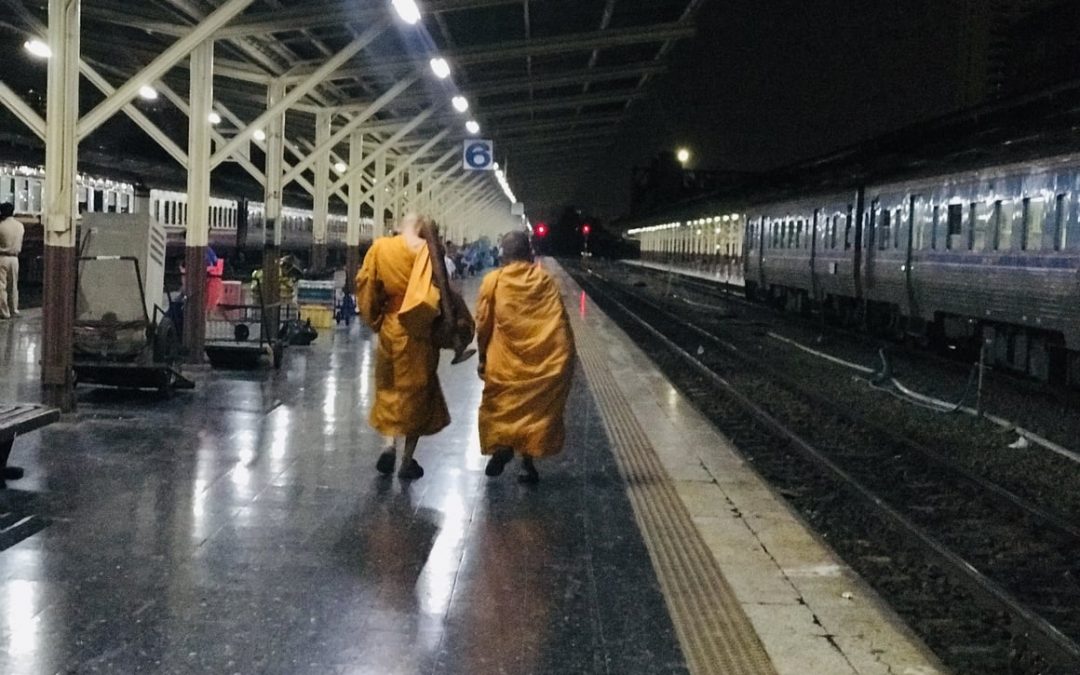 Taking overnight transport can either be super romantic or hell on earth. The Bangkok Chiang Mai train was both. Read this honest review on the overnight train from Bangkok to Chiang Mai and decide which category your trip will fall into.
Firstly, congratulations on choosing to visit the more one of the most beautiful and underrated destinations in Thailand. Chiang Mai is simply stunning, and with so many free things to do, is a budget travellers paradise!
If you are looking for ways to travel from Bangkok to Chiang Mai (or the other way around – Chiang Mai to Bangkok) then you have a few options.
Your choice will depend on your time limit, your budget and finally (and this is a biggy) your sense of adventure.