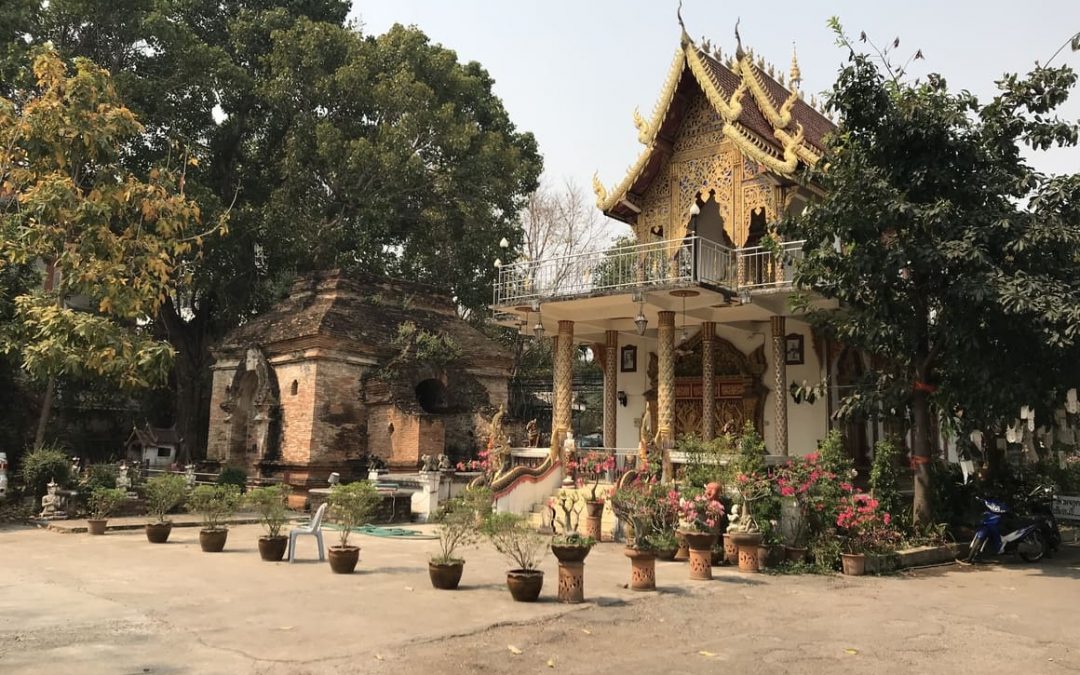 Every single pair of pants that I've ever bought in Asia, the stitching has gone in between the legs. Gone at the crutch as my Grandma would have said. Every. Single. Pair. Either somebody is playing a cruel joke on me here, or my bum cheeks are gradually inflating by the day.
The only positive to this Thai haberdashery error is that there's always a gentle cool breeze wafting through my knickers. To calm me down. An onsite fan to cool the hot flushes that accompany a woman of my age who is prone to bouts of frantic rage.
Welcome to the Travel Bog Diaries.