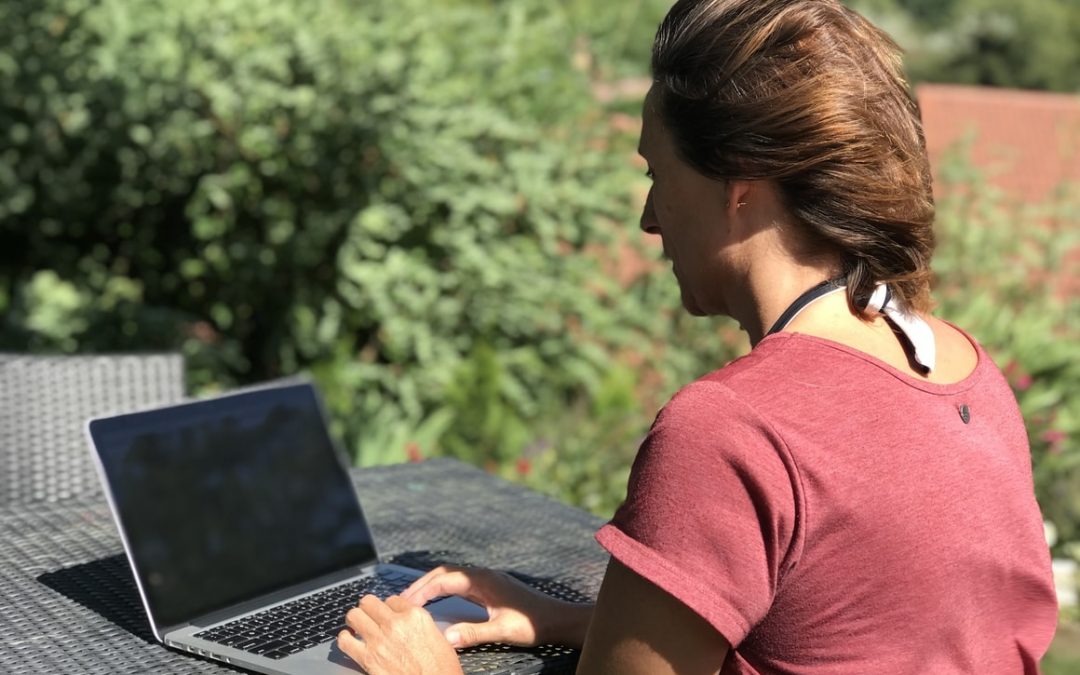 Viral. A Quora viral post. Get me.
I'm not sure about the term viral. I think it's a new-fangled internet thingy.
The only viral I've witnessed these past few months is when Brian's ears blocked up and he annoyingly insisted on cupping his hand over the side of his face when I asked him a question.
I thought he might need a hearing aid, but he said it was just viral
And then on Sunday, I discovered the real meaning of viral.