What are New Zealand kids like?
This is a question that we get asked this a lot from families who are moving to New Zealand with kids.
So we thought we'd spill the beans.
The Watties ones, not the Heinz. And give you an insight into kiwi parents & how the kids in New Zealand are raised differently than in the UK.
What Are New Zealand Kids (Really) Like?
What are New Zealand kids like? And how do they differ from the rest of the world?
Listen to the podcast or watch the video and discover for yourself how New Zealand kids are raised differently. Personally, I think the way the kids are brought up in New Zealand is better.
New Zealand Culture
Because English is spoken (although to be honest, some of the New Zealand slang words are hard to fathom!) New arrivals to New Zealand assume that life will be the same.
To be honest, that is why 30% of New Zealand immigrants go home within the first two years.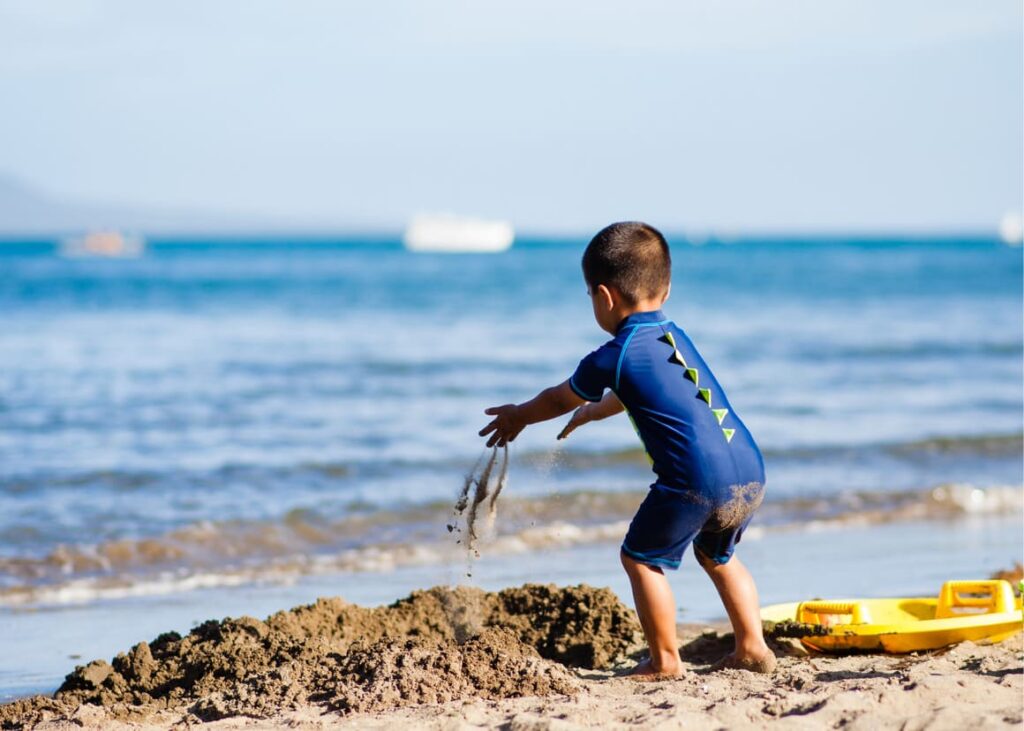 Why?
Because they assumed that life in New Zealand would be the same as they were used to back home.
The culture of New Zealand is very different from what you may be used to if you are from the UK and certainly if you are emigrating to New Zealand from the US you will notice a huge difference.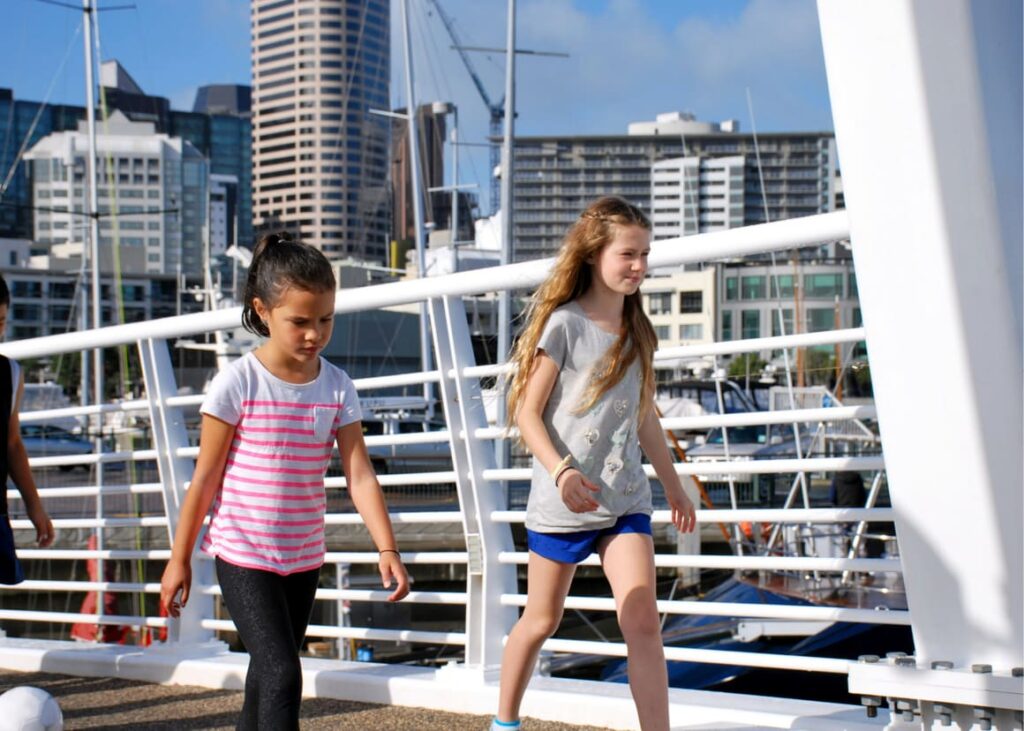 New Zealand Parents (and how they raise their kids)
Kiwi parents raise their kids differently. Without giving too much away I will say one word.
Independence.
Go and watch the video or listen to the podcast and learn more!
Would You Like To Join Our New Zealand Community?
Are You Considering Moving To New Zealand?
Do you wonder what life in New Zealand is (really) like?
Do You LOVE New Zealand & dream of moving here one day? Sign up below and I will send you my FREE Moving to and Living in New Zealand Guide. A 5 Part Video Series!
Related podcasts that you will love:
Living in New Zealand. Why 30% Of Immigrants Go Back Home
Moving to New Zealand. The How's, the Whys and the Hoops.
Moving to New Zealand. 5 Rookie Mistakes to Avoid Making
Americans in New Zealand. Will They Ever Feel at Home?