A trait of being English is that one is very patriotic. One does not slag off one's country. Absolutely not. That's very un-English. So it was hard making this week's episode. Because we had to say how we felt about returning to England. And not all of it was pretty…
In this week's episode, we discuss exactly how it felt to return home to England. The things we (really) miss and the things that, for one reason and another, got right up our conks.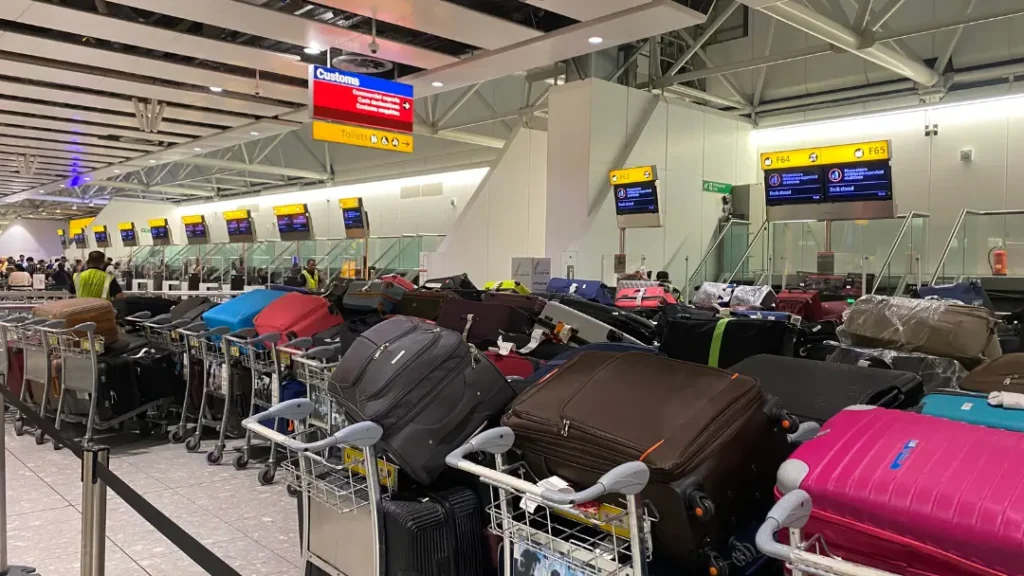 Links mentioned in the show:
Housesitting
We are currently Housesitting in Italy for 6 weeks (I know! Get us!). The company we use to do this is Trusted Housesitters. If you would like to know more about how YOU can stay in Italy and other beautiful places around the world for FREE, then check out these fabulous houses that are available right now – waiting for YOU to look after them!
Join Me!
My most thought-provoking writing is shared in my weekly newsletter with my circle of friends. I would love to include you in that group. Sign up below.
Sign up HERE, and I will send you my free weekly newsletter. It is filled with nothing but goodness and thought-provoking stuff. You will love it. But be warned. Sometimes I cry and drink wine while I'm writing. If that sounds like your sort of thing, then sign up here, and we will be lifelong friends.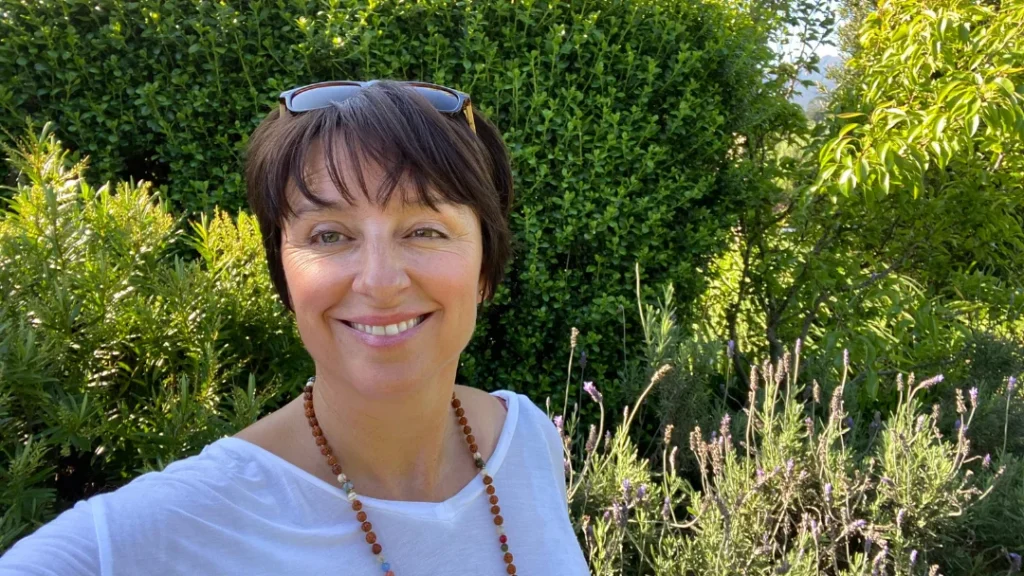 Moving To NEW ZEALAND?
If you are moving to New Zealand and are in search of the BEST New Zealand content in the world then check out our other Podcast – NZ AHEAD
Can't Wait To Travel Again? Here's Some Inspiring Content For You!
World Travel. What Nobody Ever Warns You About
Travelling With kids. How to Stay Sane (ish) Until Wine O'Clock
How to Travel The World For Free. Or at Least Very, Very Cheap.
Italy Travel (Like You've Never Seen Before. In Your Life.)