Maybe I'm naive.
Or slightly twisted.
But when I found out that there was an organisation called Couchsurfing that would allow me to travel the world with my teenagers (for free) while meeting other like-minded people, I jumped at it.
Yes, it would mean that we'd be sleeping under the same roof of complete strangers, maybe even on a couch, but we'd get to know interesting people and listen to stories that I hadn't heard a thousand times before.
And who knows? They might even invite my teenagers to stay for a few years.
Listen to our podcast episode: Trusting people online by clicking the link below!
This post may contain affiliate links. They cost you nothing but we make a small commission. If you would like me to explain it further, please visit our disclaimer page.
Trusting People Online
Before you listen to this week's podcast there is something I must tell you.
Brian and I decided to bring wine to the podcast party.
And as a result, I became a bit giggly and silly.
I know.
Not a good look for a woman knocking fifty but hey, any chance you get and all that.
And I have just realised. I didn't even tidy up the spare room bed before I took the photo.
Bloody hell… how unprofessional.
Anyyyywaaay.
Although this isn't one of our wine o'clock podcast episodes (where basically my husband and I get slightly pissed and then moan about stuff that we are experiencing with our teenagers) we are drinking wine.
And we do get a bit giddy in some parts.
There.
Don't say I didn't warn you.
Wine aside, in this week's very informative and grown-up episode,
We talked about:
🤔 How to suss people out online
🤔 Share with you our experiences with the many people that we couchsurfed with around the world and who we met online
🤔 Answer the question are marketplace sites such as Fiverr legit websites and how to find people on sites such as this that you can trust
🤔 The number one tip that Brian recommends for staying safe online
🤔 The most important thing to remember when you people tell you that the world is a big, bad place.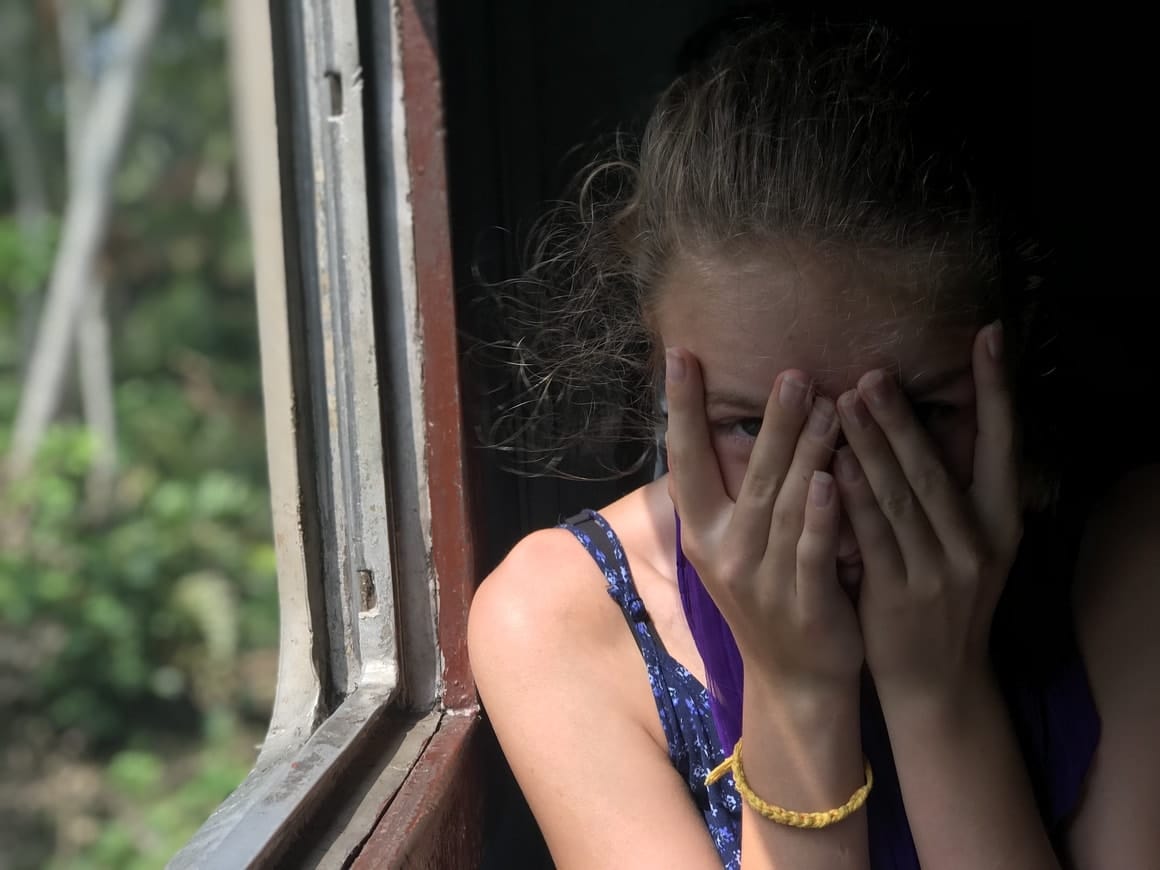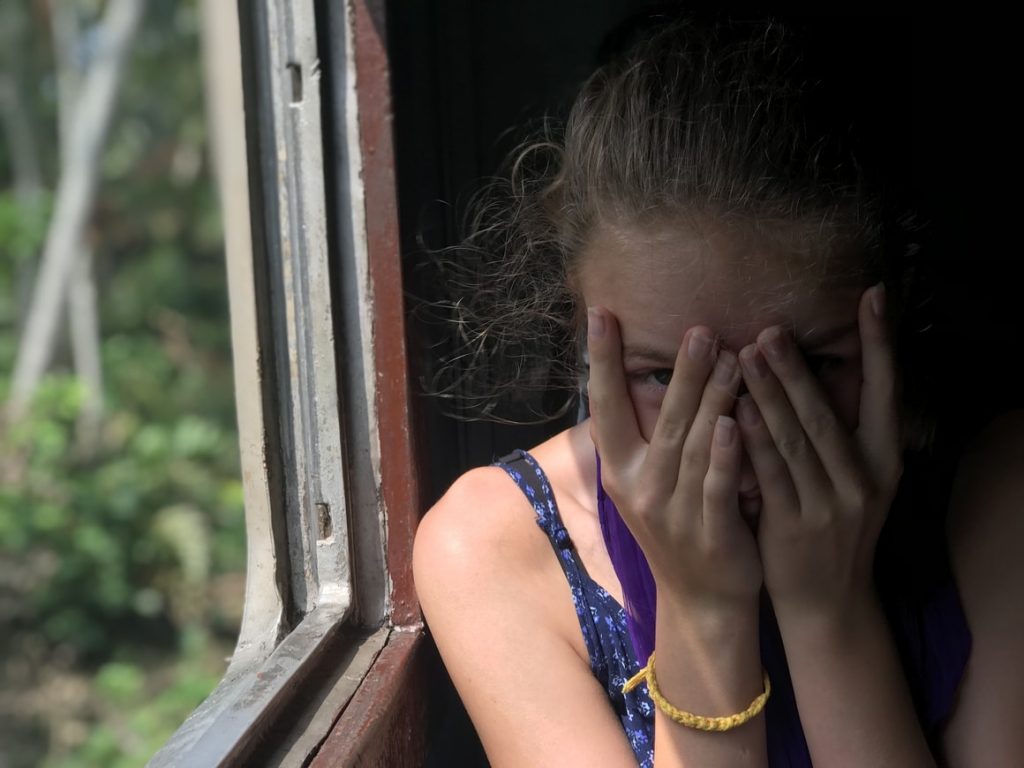 Listen to the podcast Trusting People Online NOW!