It was all going so well. We had just driven from England to Greece in our little red car, had the time of our lives in Greece and were now ready to turn around and have more adventures in Europe.
And then it happened. The car broke down. Blew up. Bang. Kaput. Two miles outside of Calais.
Of course, we were devastated. Gutted. Panicked.
How would we continue our trip? How would we get back to Italy in time for our six-week housesit that we had committed to in Tuscany?
And more importantly…HOW MUCH would the repairs on our little red love bug investment cost us??
Join Me!
My most thought-provoking writing is shared in my weekly newsletter with my circle of friends. I would love to include you in that group. Sign up below.
Sign up HERE, and I will send you my free weekly newsletter. It is filled with nothing but goodness and thought-provoking stuff. You will love it. But be warned. Sometimes I cry and drink wine while I'm writing. If that sounds like your sort of thing, then sign up here, and we will be lifelong friends.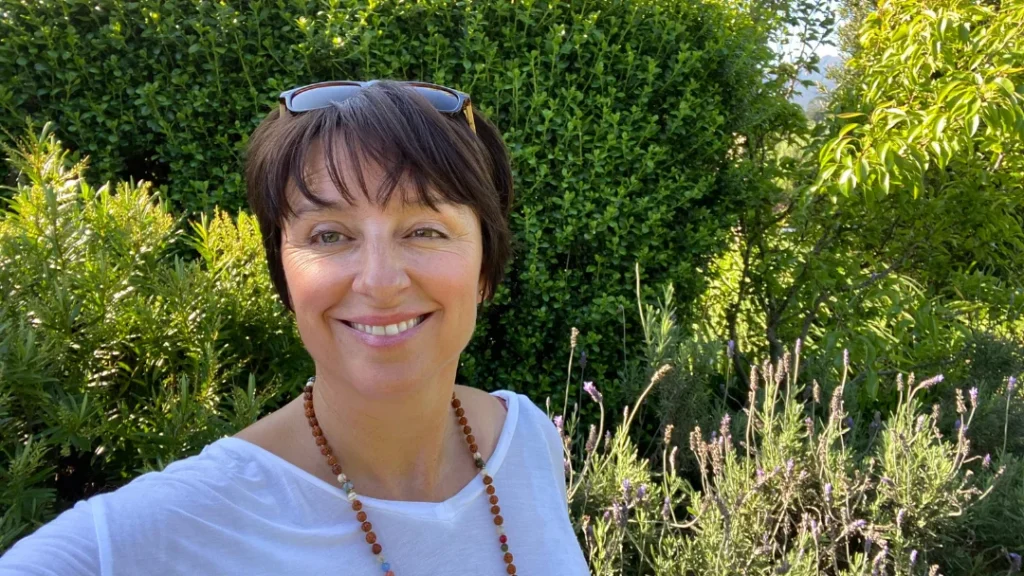 We LOVE Housesitting. Want to Try it too?
If you have been following this podcast for a while, then you will know that we have just returned from six months in Europe and Asia. While we were there, we did a lot of housesitting. We are constantly asked how we did this and if we can share the website that we used. So here it is:
The initial 'looking part' is free. You can oggle all of the beautiful houses around the world that are waiting for YOU to look after them. Take a sneak peek here! (As I say, looking is completely free, so gander to your heart's content).
Then, if you are serious about using Housesitting as a tool to travel the world for free (as we do), you can use my exclusive discount code to save yourself 20% by Clicking here.
Still not sure about paying for a Housesitting membership? Remember that the cost of a yearly membership (approx $80 using the discount code above) will be paid back (and more) on the first housesitting night. It really is that simple!
Moving To NEW ZEALAND?
If you are moving to New Zealand and are in search of the BEST New Zealand content in the world then check out our other Podcast – NZ AHEAD
Can't Wait To Travel Again? Here's Some Inspiring Content For You!
World Travel. What Nobody Ever Warns You About
Travelling With kids. How to Stay Sane (ish) Until Wine O'Clock
How to Travel The World For Free. Or at Least Very, Very Cheap.
Italy Travel (Like You've Never Seen Before. In Your Life.)