To an outsider, it all looks so idyllic. A husband and wife swanning off to a Greek island to be with their darling kid cherubs.
But what's it really like in Greece? What is happening behind closed doors in Greece? Behind the half-open crack?
In this week's podcast, Liz and Brian discuss cats, criminals and being left to starve because they weren't quite Greek enough…
If this doesn't make you laugh and want to visit Greece, I don't know what will.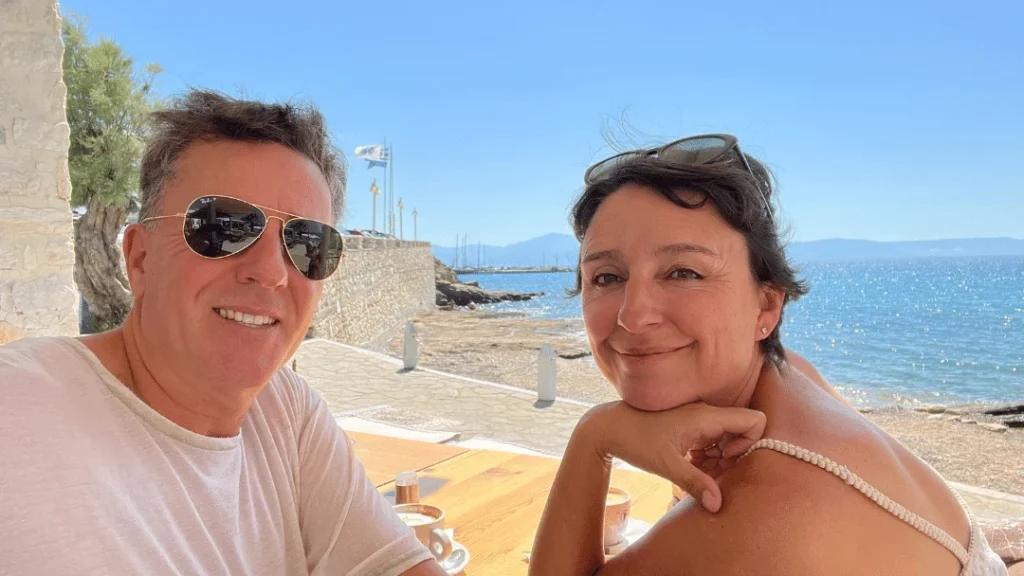 Join Me!
My most thought-provoking writing is shared in my weekly newsletter with my circle of friends. I would love to include you in that group. Sign up below.
Sign up HERE and I will send you my free weekly newsletter. It is filled with nothing but goodness and thought-provoking stuff. You will love it. But be warned. Sometimes I cry and drink wine while I'm writing. If that sounds like your sort of thing then sign up here and we will be lifelong friends.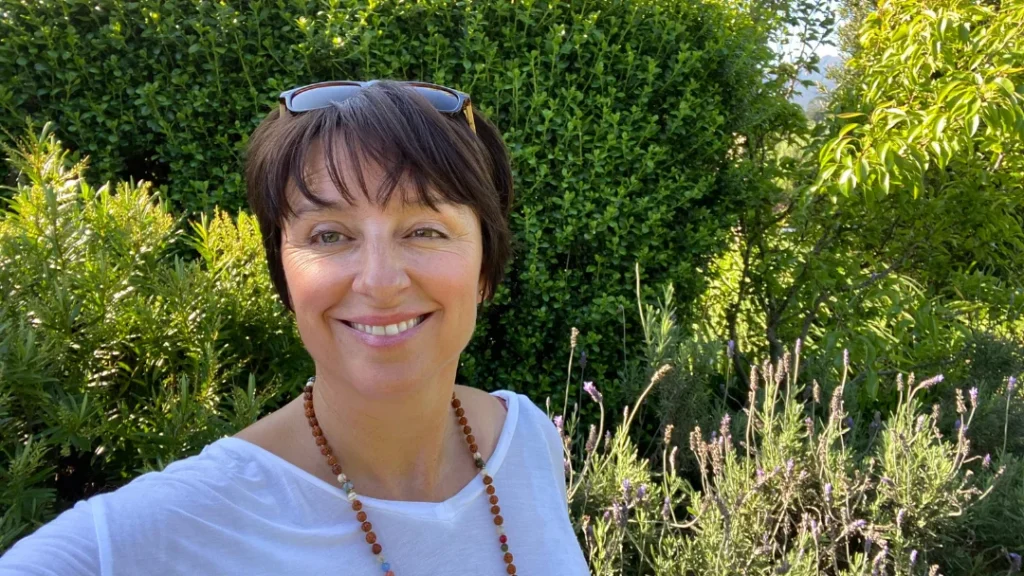 Moving To NEW ZEALAND?
If you are moving to New Zealand and are in search of the BEST New Zealand content in the world then check out our other Podcast – NZ AHEAD
Can't Wait To Travel Again? Here's Some Inspiring Content For You!
World Travel. What Nobody Ever Warns You About
Travelling With kids. How to Stay Sane (ish) Until Wine O'Clock
How to Travel The World For Free. Or at Least Very, Very Cheap.
Italy Travel (Like You've Never Seen Before. In Your Life.)