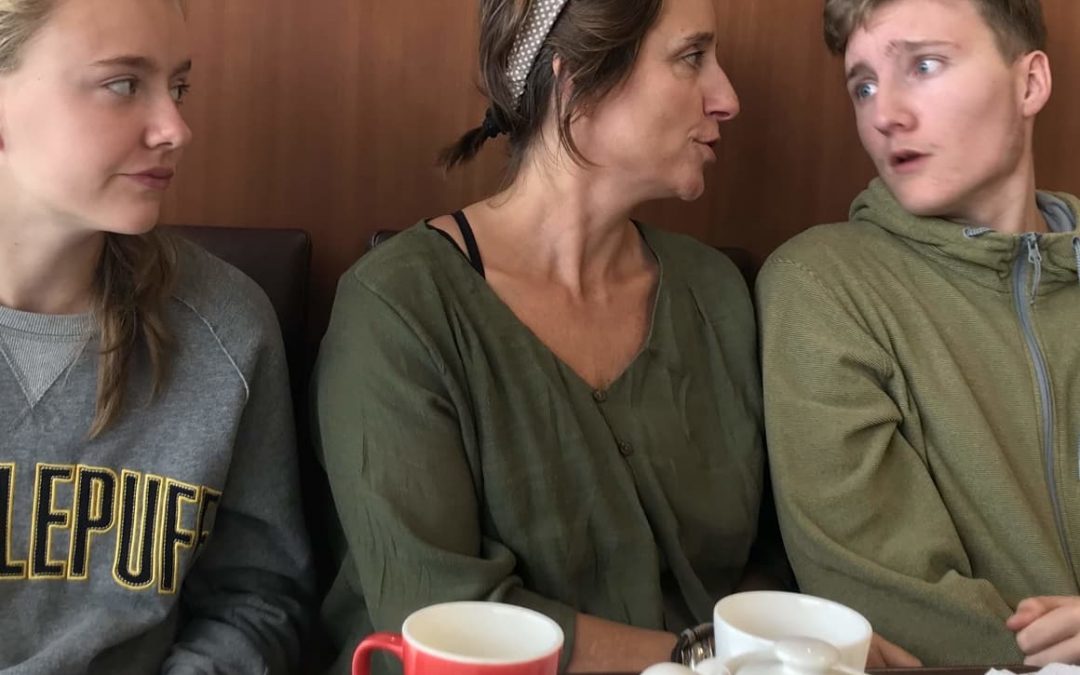 Be careful in Japan. My family and I spent a month backpacking around Japan and staying with local couchsurfing hosts. I won't go on about it in this blog post, but know that Japan is one of the best countries in the world for couchsurfing. It was while we were in Japan that we learned a lot about things not to do in Japan.
The Japanese people are so very polite.
They would hate to think they were being rude or upsetting you in any way by telling you that you weren't behaving correctly – instead, they will just giggle to themselves and maybe take you quietly to one side.
That's how life in Japan is you see. The Japanese people do things quietly and politely. But they get their point over.
So, to save you from having to find out yourself about the do's and don'ts in Japan I'm sharing with you what I learned.
Here are 28 things not to do in Japan (so you are not exposed to giggles and whispering).