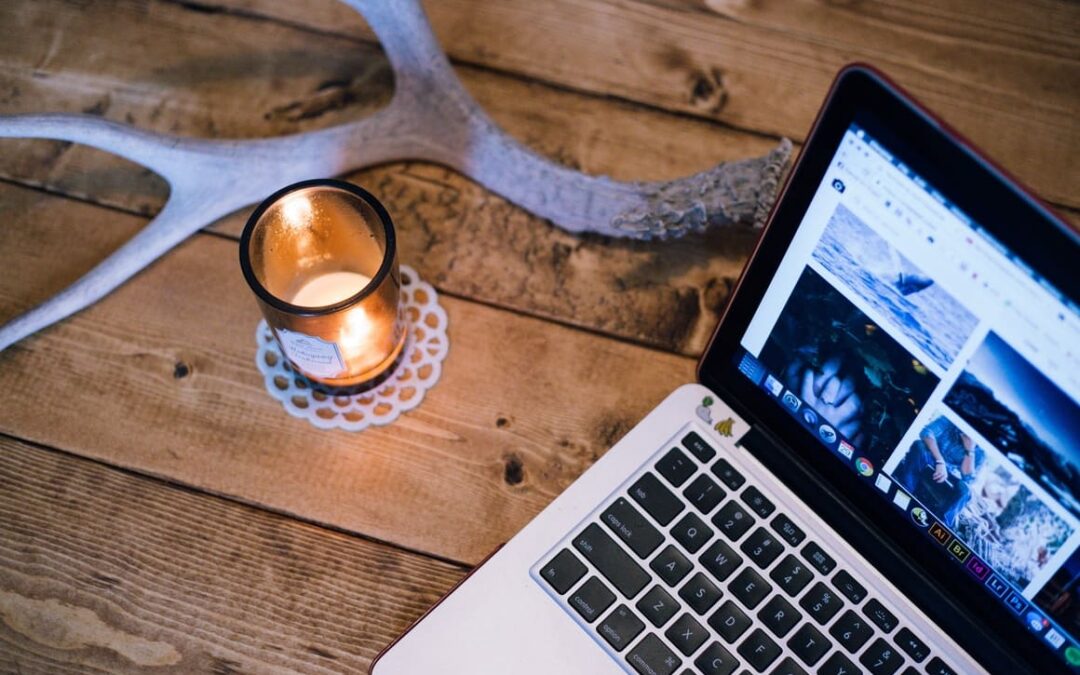 It seems as though most of the world is working from home right now, so in this post and podcast, we wanted to share some tips on how to be more productive.
How to get stuff done.
So that you don't sit in your pyjamas all day, stroking the cat and staring at the countdown timer on the tumble drier.
Read The Post & Then Listen To Our Podcast Episode: How to Work From Home and get stuff done.