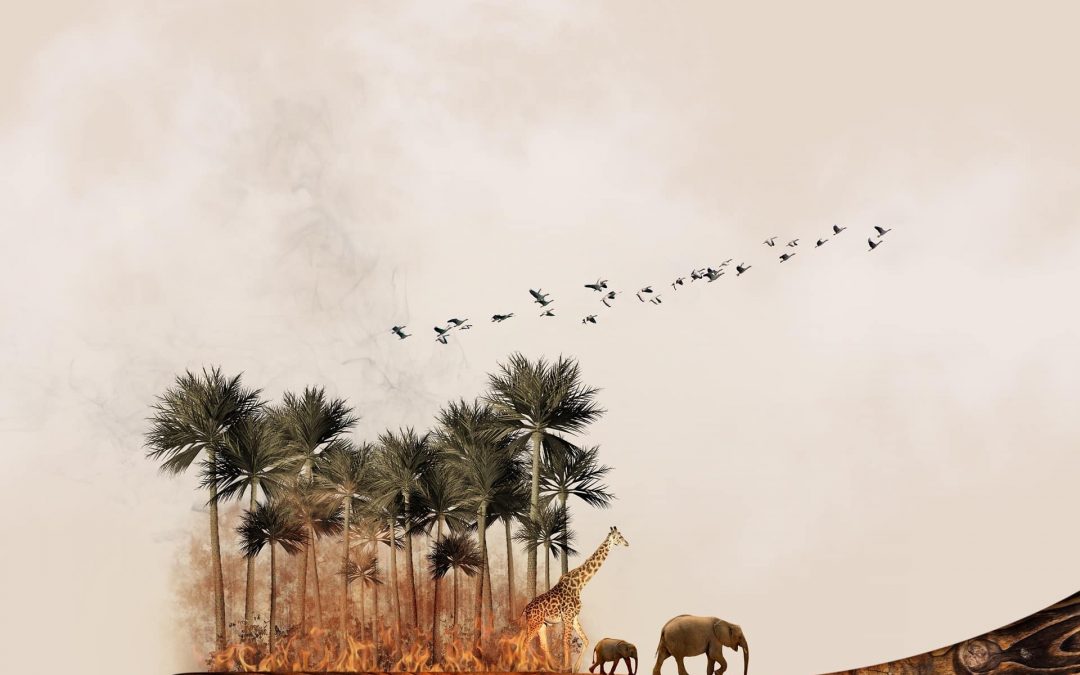 Picking the best toothbrush for travel is a tricky business and a very personal one.
Your choice will depend on many factors. The length of your trip, your budget, and how much weight you are prepared to carry to the airport
And then there's the decision of whether to go for an electric or manual toothbrush? How about a portable travel toothbrush or a disposable toothbrush?
If you choose a manual toothbrush then you will have to be particularly thorough in your cleaning. If you go for the electric option you will be carrying extra batteries or an adapter to charge it.
Decisions, decisions.