Would I be wrong in guessing that at some time in your life you've dreamed of spending a few glorious weeks in Greece with your family? An idyllic Greek Island vacation.
Have you spent time (sometimes hours) drooling at pictures on the internet of golden sand beaches and flat-roofed white houses that can only be found on an island in Greece somewhere in the middle of the Agean Sea?
You and me both.
I can't tell you how many times I have typed into Goggle 'what does it cost to spend a month on the Greek Island of Paros', only to be forced towards twenty million ads that never give me a straightforward answer.
Taking a Greek Island Vacation
As it happens, I am currently on holiday in Greece. I'm here with my husband and two young adult kids (notice how I called them 'young adults"? I have to do that. It's the law in our house. They don't talk to me for a week if they find out I've been calling them kids on the interweb).
And as I've been paying for things I've been clocking the price so that I can report back to you with prices.
So here we are. Brian and I. Your knights in Greek togas. Able and willing to share with you the exact cost of what a month in Greece will set you back.
The COST to Stay in Greece. For a Month.
How we came to be in Greece for a month.
Brian (my husband) and I have left our life in New Zealand and are currently travelling around Europe for three months. We bought a classic Peugeot 205 and we have driven it from England to Greece (where we have been for the last three weeks).
This was all planned by Brian in Lockdown. While I was busy bleaching the cups.
In this podcast episode, we share with you the exact cost of things in Greece. Including what a nice jug of wine will set you back.
I always remember the important things.
In This Week's Show Brian and I Discuss:
Cost of accommodation in Paros, Greece
Cost of a nice breakfast
Cost of a budget breakfast
Cost of wine in Greece
Cost of mobile data (very important if you have a location-independent job like us)
Cost of dinner for two
Cost of public transport
Things to note:
All prices are in Euros. At the time of writing this post 1 Euro = $1.05. 1.66 NZD. .86 pence
Flights from New Zealand to Greece cost us $1900 NZD per person return. This was with Emirates.
The prices mentioned in the podcast are what we found throughout the month of June 2022. June is shoulder season in Greece. Obviously, allow higher prices for accommodation if you are visiting in the peak season (July/Aug).
Join Me!
My most thought-provoking writing is shared in my weekly newsletter with my circle of friends. I would love to include you in that group. Sign up below.
Sign up HERE and I will send you my free weekly newsletter. It is filled with nothing but goodness and thought-provoking stuff. You will love it. But be warned. Sometimes I cry and drink wine while I'm writing. If that sounds like your sort of thing then sign up here and we will be lifelong friends.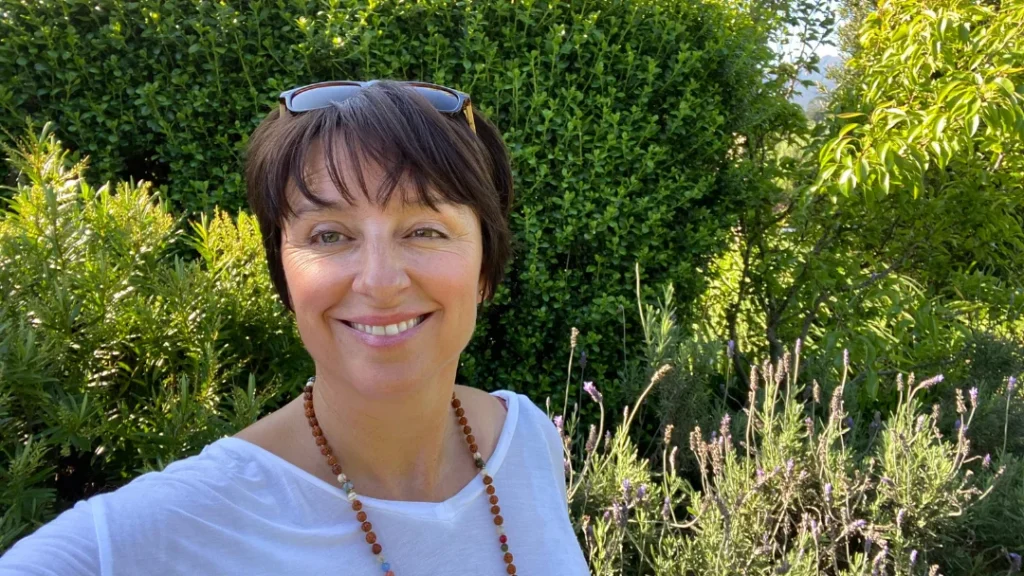 Links in This Week's It's a Drama Podcast episode:
(Some of these links are affiliate links which means I get a small commission if you use their services).
Athina Blue Studios (The place where we are staying)
Skyscanner (who we used to get the best prices for our flights to Greece)
We LOVE Housesitting. Want to Try it too?
If you have been following this podcast for a while, then you will know that we have just returned from six months in Europe and Asia. While we were there, we did a lot of housesitting. We are constantly asked how we did this and if we can share the website that we used. So here it is:
The initial 'looking part' is free. You can oggle all of the beautiful houses around the world that are waiting for YOU to look after them. Take a sneak peek here! (As I say, looking is completely free, so gander to your heart's content).
Then, if you are serious about using Housesitting as a tool to travel the world for free (as we do), you can use my exclusive discount code to save yourself 20% by Clicking here.
Still not sure about paying for a Housesitting membership? Remember that the cost of a yearly membership (approx $80 using the discount code above) will be paid back (and more) on the first housesitting night. It really is that simple!
Moving To NEW ZEALAND?
If you are moving to New Zealand and are in search of the BEST New Zealand content in the world then check out our other Podcast – NZ AHEAD
Can't Wait To Travel Again? Here's Some Inspiring Content For You!
World Travel. What Nobody Ever Warns You About
Travelling With kids. How to Stay Sane (ish) Until Wine O'Clock
How to Travel The World For Free. Or at Least Very, Very Cheap.
Italy Travel (Like You've Never Seen Before. In Your Life.)