Bit of a cheeky one this. Bri gets a bit frisky.
It must be all that dental work he's had done. Or the fear of going to the hospital on Friday…
This post may contain affiliate links. They cost you nothing, but we make a small commission. Please see our Disclaimer page for more details.
Links Mentioned in The Show:
The condo that we are renting in Chiang Mai is called the Astra. Check it out on Agoda here.
Want to take the train from Bangkok to Chiang Mai? You can buy tickets here.
We LOVE Housesitting. Want to Try it too?
If you have been following this podcast for a while, then you will know that we have just returned for six months in Europe and Asia. While we were there, we did a lot of housesitting. We are constantly asked how we did this and if we can share the website that we used. So here it is:
The initial 'looking part' is free. You can oggle all of the beautiful houses around the world that are waiting for YOU to look after them. Take a sneak peek here! (As I say, looking is completely free, so gander to your heart's content).
Then, if you are serious about using Housesitting as a tool to travel the world for free (as we do), you can use my exclusive discount code to save yourself 20% by Clicking here.
Still not sure about paying for a Housesitting membership? Remember that the cost of a yearly membership (approx $80 using the discount code above) will be paid back (and more) on the first housesitting night. It really is that simple!
Looking for the BEST Travel Credit Card?
If you are off on your travels and need to transfer money internationally or are just looking for a great travel debit card to pay for things Transfer wise is the BEST!
It's the only card Bri will use (and believe me when I say…he has done his research!)👇
Click HERE To receive a FREE FEE transfer on your first $900
The Wise Card is amazing for travel and as a budgeting card when at home. The app is great as it knows what type of purchases you are making: Fuel, food etc.. so you can view at the end of the month how much you have spent. The exchange rates are good as money is sent from your own bank account. There are NO hidden charges that banks tend to charge when you transfer money while abroad. The Wise Card really has been our best friend, and we highly recommend setting up a Wise account for travelling overseas. It's fabulous! 👍
Join My Newsletter!
My most thought-provoking writing is shared in my weekly newsletter with my circle of friends. I would love to include you in that group. Sign up below.
Sign up HERE, and I will send you my free weekly newsletter. It is filled with nothing but goodness and thought-provoking stuff. You will love it. But be warned. Sometimes I cry and drink wine while I'm writing. If that sounds like your sort of thing, then sign up here, and we will be lifelong friends.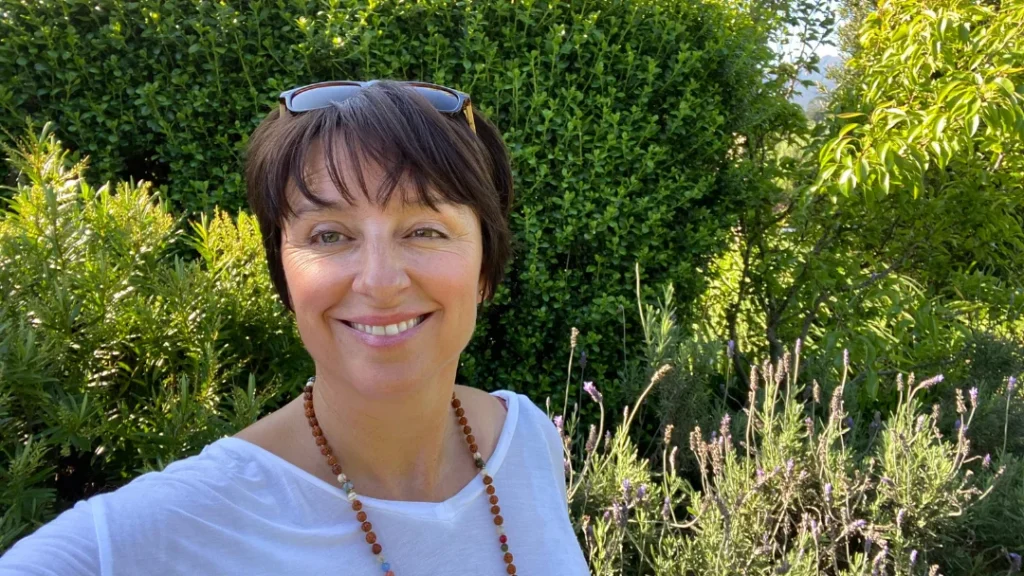 Moving To NEW ZEALAND?
If you are moving to New Zealand and are in search of the BEST New Zealand content in the world then check out our other fabulous Podcast – NZ AHEAD