You don't have to look far to find some New Zealand facts. We all know about the sheep population and the fact that Rotorua smells of eggs, but what about the other stuff? What about the WEIRD New Zealand facts?
The stuff you only find when you dig your gumboots in a little deeper?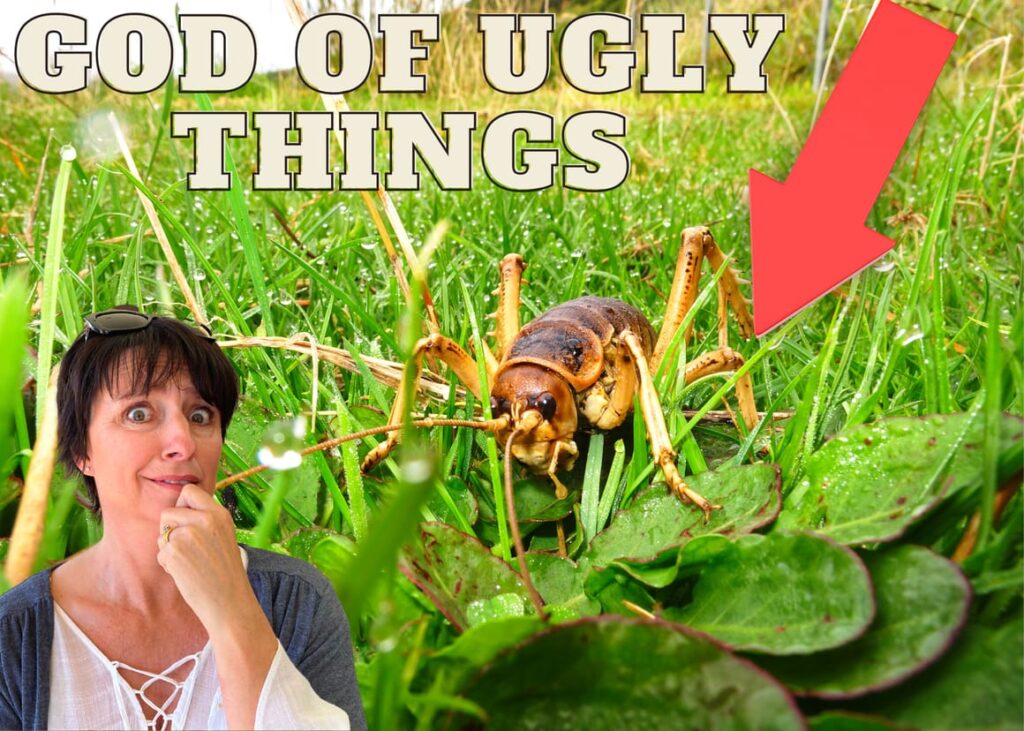 Would You Like To Join Our Private New Zealand Community?
Are you Considering Moving To New Zealand and are desperate to know what life in New Zealand is (really) like? Do You LOVE New Zealand & dream of moving here one day?
Sign up HERE and I will send you my FREE Moving to and Living in New Zealand Guide. A 5 Part Video Series!
Weird Facts About New Zealand
If you are considering moving to New Zealand you will be desperate to learn as much as you can about the country. Arm yourself with a few facts.
It's all very well noting what New Zealand food you will be serving and when is the best time to visit New Zealand, even learning a bit of the New Zealand slang will help you get to know the country. But what about weird stuff?
The kind of New Zealand facts you never hear about unless someone (equally weird) like me, tells you about them? if you've always wanted to know what's weird about New Zealand then you are in the right place!
This show is a lot of fun and if you are considering moving to New Zealand or if you are already living in New Zealand you will love these 12 Weird facts about New Zealand!
Watch The Video Podcast Weird Facts About New Zealand Now!
Related New Zealand podcasts that you will love:
REALLY? 7 Weird Things About New Zealand
Building a house in New Zealand. Dream or Nightmare?
Living in New Zealand. Why 30% Of Immigrants Go Back Home
Moving to New Zealand. The How's, the Whys and the Hoops.
Moving to New Zealand. 5 Rookie Mistakes to Avoid Making
Americans in New Zealand. Will They Ever Feel at Home?