Typical. All around the world without so much of a sniff, and then you come home and get Covid. And not only that, you're not coping with being home as well as you thought you would…
I'd never really given much thought to what is known as the vacation blues. Until now, that is.
We warn you. This isn't the most uplifting episode. But it's real. And that's all that matters.
This post may contain affiliate links. They cost you nothing, but we make a small commission. Please see our Disclaimer page for more details.
Links Mentioned in The Show:
Liz's Quora profile, where she is currently finding an outlet to relax and be creative (Don't forget to follow!).
WITCH Theatre Company in Wellington (Where Tessa has just landed a role in their next show – Into The woods).
We LOVE Housesitting. Want to Try it too?
You can oggle all of the beautiful houses around the world that are waiting for YOU to look after them. Take a sneak peek here! (Looking is completely free, so gander to your heart's content).
If you are serious about using Housesitting as a tool to travel the world for free (as we do), then sign up to Trusted Housesitters HERE and use Code: SITTERLIZ to get your 20% discount!
Still not sure about paying for a Housesitting membership? Remember that the cost of a yearly membership (approx ($80 using the discount code above) will be paid back (and more) on the first housesitting night. It really is that simple!
Join My Newsletter
My most thought-provoking writing is shared in my weekly newsletter with my circle of friends. I would love to include you in that group. Sign up below.
Sign up HERE, and I will send you my free weekly newsletter. It is filled with nothing but goodness and thought-provoking stuff. You will love it. But be warned. Sometimes I cry and drink wine while I'm writing. If that sounds like your sort of thing, then sign up here, and we will be lifelong friends.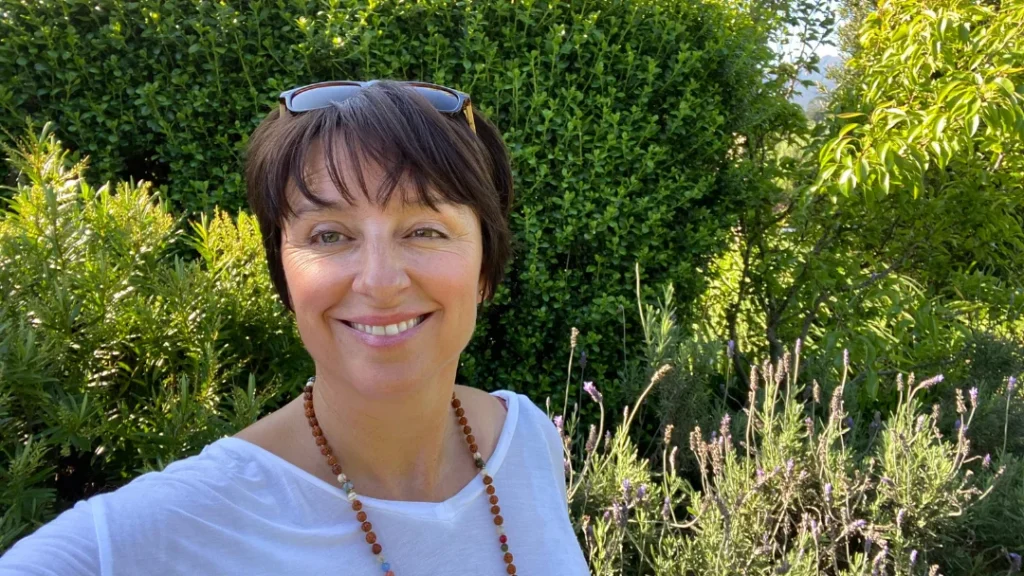 Moving To NEW ZEALAND?
If you are moving to New Zealand and are in search of the BEST New Zealand content in the world then check out our other fabulous Podcast – NZ AHEAD