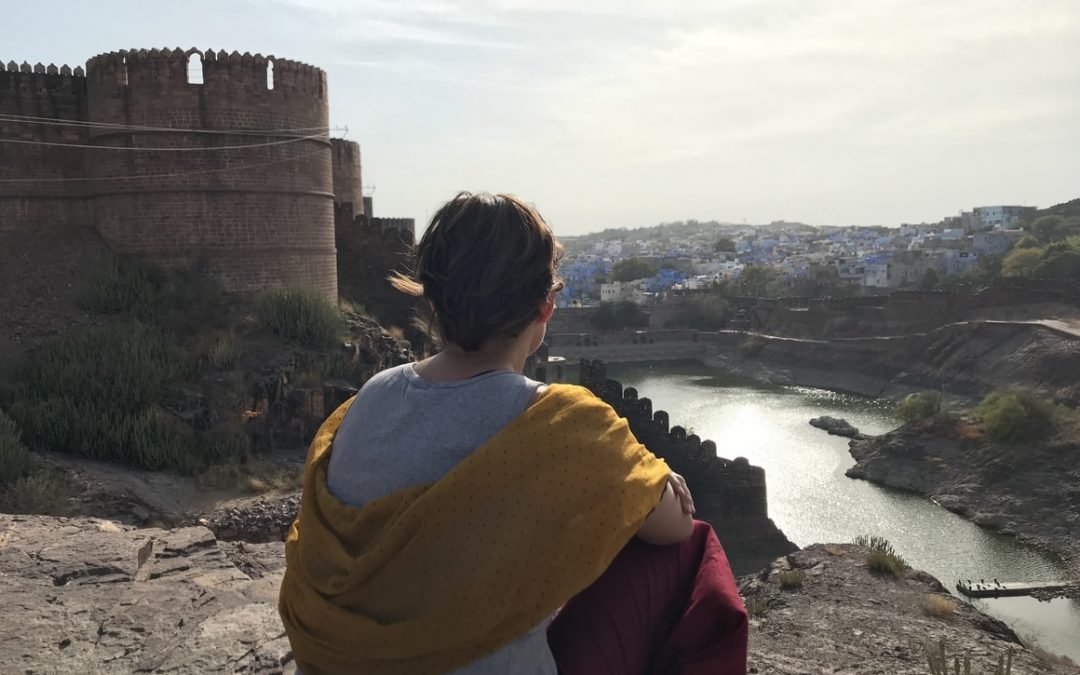 My desire to indulge in some yoga came out after I witnessed the perfect family in India.
Perfect kids, perfect Mother. I concluded that this must surely be a result of partaking in either a) dancing around the full moon naked, b) drinking lots of wine or else 3) taking regular yoga classes.
I couldn't do the first without being reported to the police by my teenagers, the second was proving impossible in India and so that left the yoga.
Something I've been threatening to do for years but have somehow always talked myself out of it. (more…)