Imagine travelling with your spouse for six whole months.
Living together, working together, sleeping together. Skipping along the seashore holding hands. Discussing what brilliant ideas you can implement into your online businesses to generate even more cash.
What joy.
Laughing together. Planning together. Smooching below the stars…Never once saying "Why are you wearing THAT disgusting T-shirt again? I hate it. It's hideous." Or: "Oh, do me a favour will you and button it. Who do you think you are? My 'effing Mother?"
No. Never saying that. Uh-uh.
How To Stay Married
Brian and I are used to being together. We've owned and run a handful of businesses, moved to the other side of the world, and built our own home. We even took our teenager's backpacking around the world for a year and never spent a day apart.
But that was different. Each of those experiences involved someone else. The kids. My mum. A friend, The builder. The dog. Anyone.
Travelling, Living, Working With Your Spouse. How To Stay Married
For the past five months, we have been travelling Europe. Me and Brian driving around the continent like Noddy and Big ears in our little red car. Just us. And now we are in Thailand. Just us. Spending five weeks in a swanky apartment. And it's very romantic.
Mostly.
I share this post because the last couple of days has been tense. Taut. Not taut as in perky and pert and attractive. But taut as in strangling and suffocating and rigid.
(Let's just say that we've exhausted Thailand's supply of Hong Thong Whisky).
So we thought we thought that we'd record a podcast. Sharing some of our excellent tips. On how we stay married.
Because after thirty-three years we are still going strong. Madly in love. And here's how we manage to do it…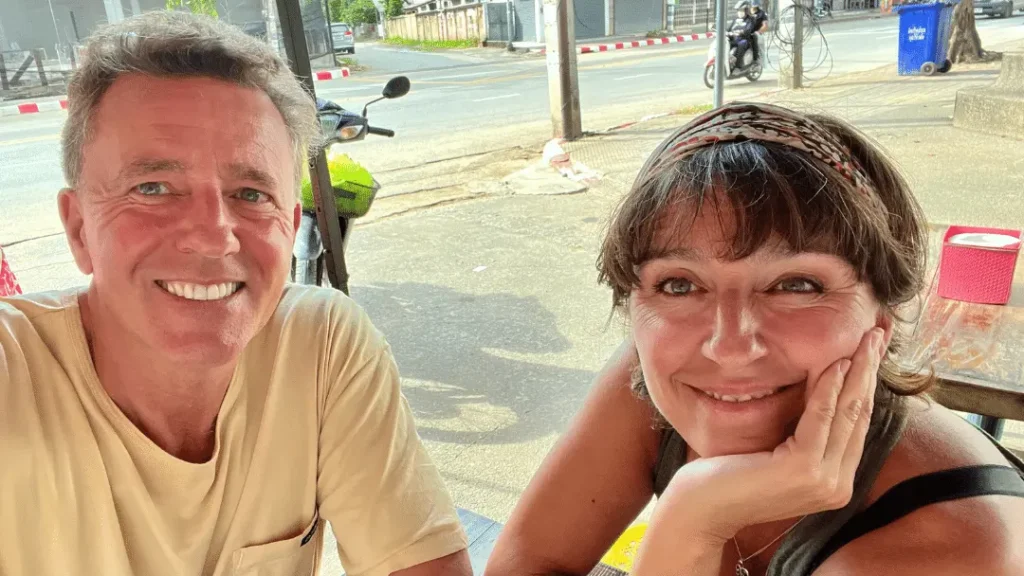 This post may contain affiliate links. They cost you nothing, but we make a small commission. Please see our Disclaimer page for more details.
Links Mentioned in The Show:
The condo that we are renting in Chiang Mai is called the Astra. Check it out on Agoda here.
Want to take the train from Bangkok to Chiang Mai? You can buy tickets here.
We LOVE Housesitting. Want to Try it too?
If you have been following this podcast for a while, then you will know that we have just returned for six months in Europe and Asia. While we were there, we did a lot of housesitting. We are constantly asked how we did this and if we can share the website that we used. So here it is:
The initial 'looking part' is free. You can oggle all of the beautiful houses around the world that are waiting for YOU to look after them. Take a sneak peek here! (As I say, looking is completely free, so gander to your heart's content).
Then, if you are serious about using Housesitting as a tool to travel the world for free (as we do), you can use my exclusive discount code to save yourself 20% by Clicking here.
Still not sure about paying for a Housesitting membership? Remember that the cost of a yearly membership (approx $80 using the discount code above) will be paid back (and more) on the first housesitting night. It really is that simple!
🟩 Looking for the BEST travel insurance?
There is only one company that we use (and only ever use when we travel), and that is World Nomads. Over the years we've made three claims (sorry guys), and each time the service has been superb. Get your Instant FREE quote now!
Join My Newsletter!
My most thought-provoking writing is shared in my weekly newsletter with my circle of friends. I would love to include you in that group. Sign up below.
Sign up HERE, and I will send you my free weekly newsletter. It is filled with nothing but goodness and thought-provoking stuff. You will love it. But be warned. Sometimes I cry and drink wine while I'm writing. If that sounds like your sort of thing, then sign up here, and we will be lifelong friends.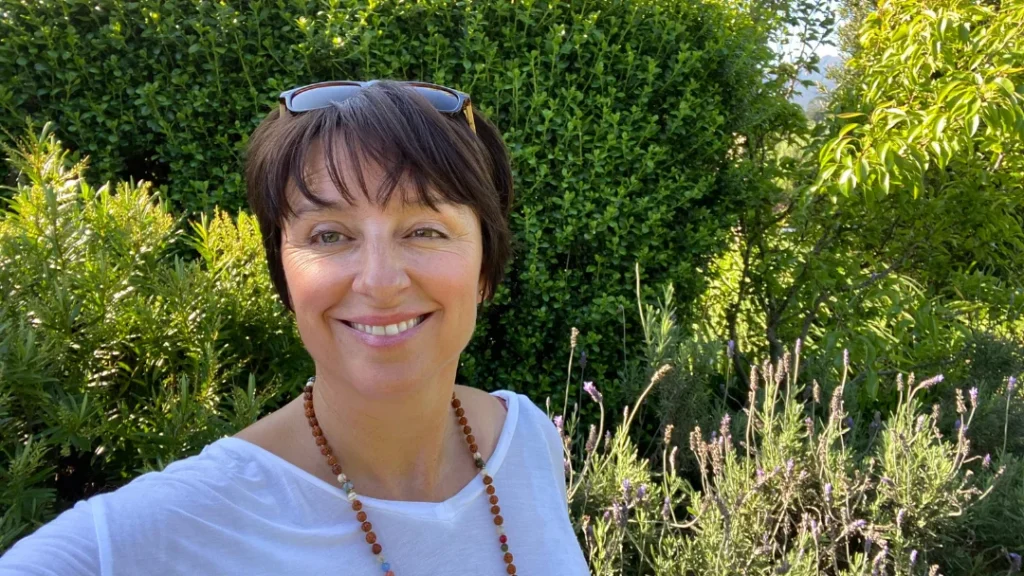 Moving To NEW ZEALAND?
If you are moving to New Zealand and are in search of the BEST New Zealand content in the world then check out our other fabulous Podcast – NZ AHEAD