If you have always dreamt of living in New Zealand, are under 30 years old and have a bit of dosh saved up (enough to get you back to your own country) you can spend a year working in New Zealand by getting yourself a year-long working Visa.
That way you can see how you like it.
This weeks podcast episode features Adam, a twenty-something chappy from the UK is doing just that.
After being persuaded by his mate to leave Thailand and come to New Zealand to work on a fairground, he got himself a year-long working visa and headed down under.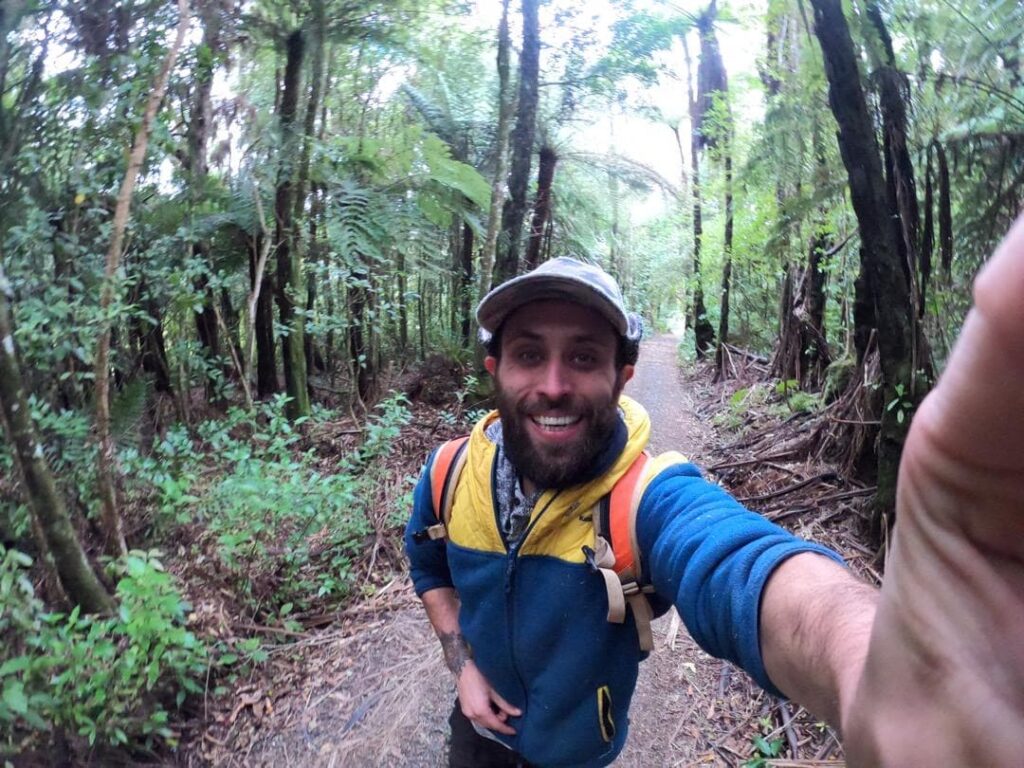 This post may contain affiliate links. They cost you nothing but we make a small commission. If you would like me to explain it further, please visit our disclaimer page
Do You LOVE New Zealand & dream of moving here one day? Sign up below and I will send you my FREE Moving to and Living in New Zealand Guide. A 5 Part Video Series!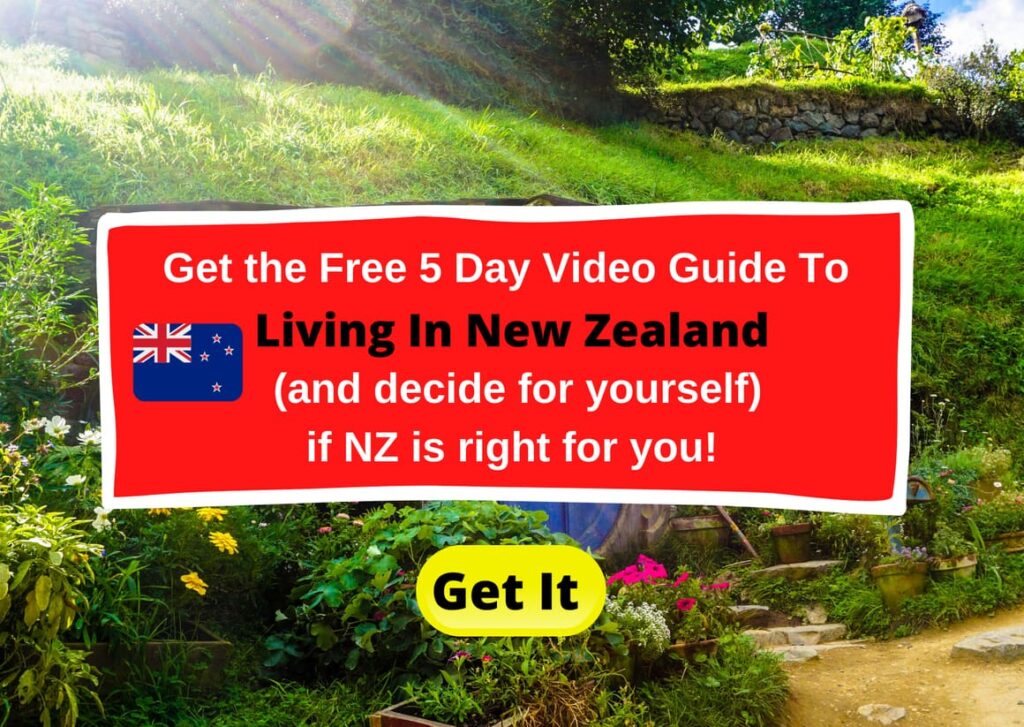 New Zealand Working Holiday Visa
New Zealand working holiday visas are available to young people age 18-30.
The visa is good for up to twelve months if you are visiting New Zealand from the US
If you are from the UK or Canada you can extend it for up to 23 months (you must provide a general health certificate).
The NZ immigration website states that you must have enough money to pay for a return ticket and…
that your intention to come to New Zealand is mainly for a holiday – meaning you'll only work if you really need to.
So. To put it simply, you get a working visa to come to New Zealand, live it up for a few months doing stuff that young people do, and then, when you run out of money, work and earn some extra dosh to pay for the last leg of the trip.
Easy peasy.
Working You Way Around New Zealand
Brian and I met our new friend Adam on a recent much needed holiday.
We were indulging in a very-romantic-thankyou-very-much New Zealand glamping experience and Adam was there on the farm helping out.
His duties were greeting the guests, cleaning the facilities, fetching firewood and generally being there to help out and smile that lovely smile of his.
In return for his services Adam was able to stay at the glamping site (that we were paying $100+ a night for) for free.
This agreement was made through the website Helpex and after chatting to Adam I could tell that he was loving every minute of it.
What is Helpx?
HelpX is a website that lists farms, (both organic and non-organic), farm stays, homestays, ranches, lodges, B&Bs, and backpackers hostels who are in search of volunteer helpers to stay with them short-term.
In exchange for their help, the volunteers are provided with food and accommodation.
Making Sure New Zealand Is For You
I love the idea of visiting a place before deciding to move there permanently.
New Zealand (in my opinion) is one of the most beautiful places on earth, but like anywhere in the world, it is by no means perfect.
There are pros and cons of living in New Zealand and if you are able to spend a year or so living (and working here) it will give you a fair amount of time to look around and get a feel of what living in New Zealand is really like.
It's not cheap to move to the other side of the world (we spent around $20,000 emigrating from the UK) so if you are young enough to grab this working visa opportunity, do it before you decide on making a permanent move to New Zealand.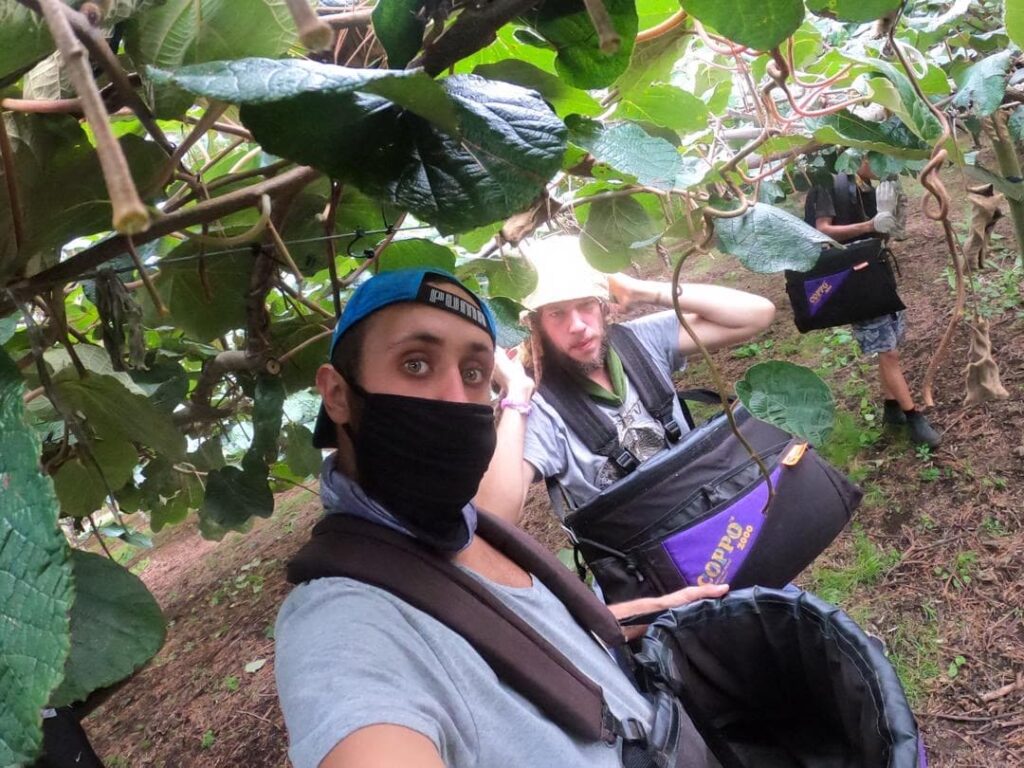 Do You LOVE New Zealand & dream of moving here one day? Sign up below and I will send you my FREE Moving to and Living in New Zealand Guide. A 5 Part Video Series!
New Zealand Travel Podcast
(What happens on this New Zealand podcast stays on this New Zealand podcast)
In this week's podcast episode – (brought to you from the most idyllic locations in New Zealand – the Coromandel NationalPark) Adam and I talked about:
🤔 How easy it is to get casual work in New Zealand
🤔 What happened when the lockdown hit New Zealand and there was no way to work
🤔 Adam's honest first impressions of New Zealand living and whether it was what he expected
🤔 What Adam learned quickly about the New Zealand slang!
🤔 Whether the cost to live in New Zealand was as low (or as high) as he had expected.
To find out what a working holiday in New Zealand looks like, listen to our podcast now!
Now, Listen to the podcast episode! Getting Casual Work in New Zealand (& what to expect!)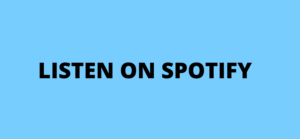 Next, you could read…
Wine o'clock with Liz & Brian (Podcast about why couples need time alone. I mean alone alone.)
Growing up in New Zealand. Will your kids love it or hate it?
New Zealand living. A few things you might want to consider.
Building a tiny house in New Zealand
Cost to live in New Zealand. Will I be flush or broke?
Right Now Page (check out what we are doing right now!)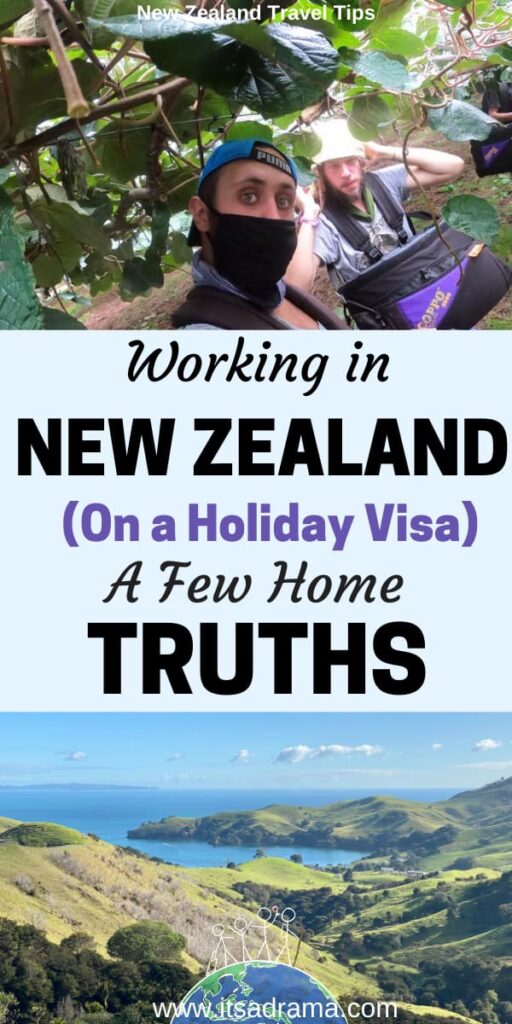 Did You Enjoy Our Podcast On Working For a Year in New Zealand?
Ok. A favour before you click off and leave me forever down under…
✔︎ We'd love to know what you think about this week's show and if there is anything you would like to know further so that we can include it in our next podcast.
✔︎ Thank you for your support and don't forget— If you enjoy our podcasts then you can subscribe to us on iTunes or Spotify (that way you will never miss an episode!)
✔︎ If you know of someone who is thinking of moving or visiting New Zealand, then please, share this podcast with them!
Liz x