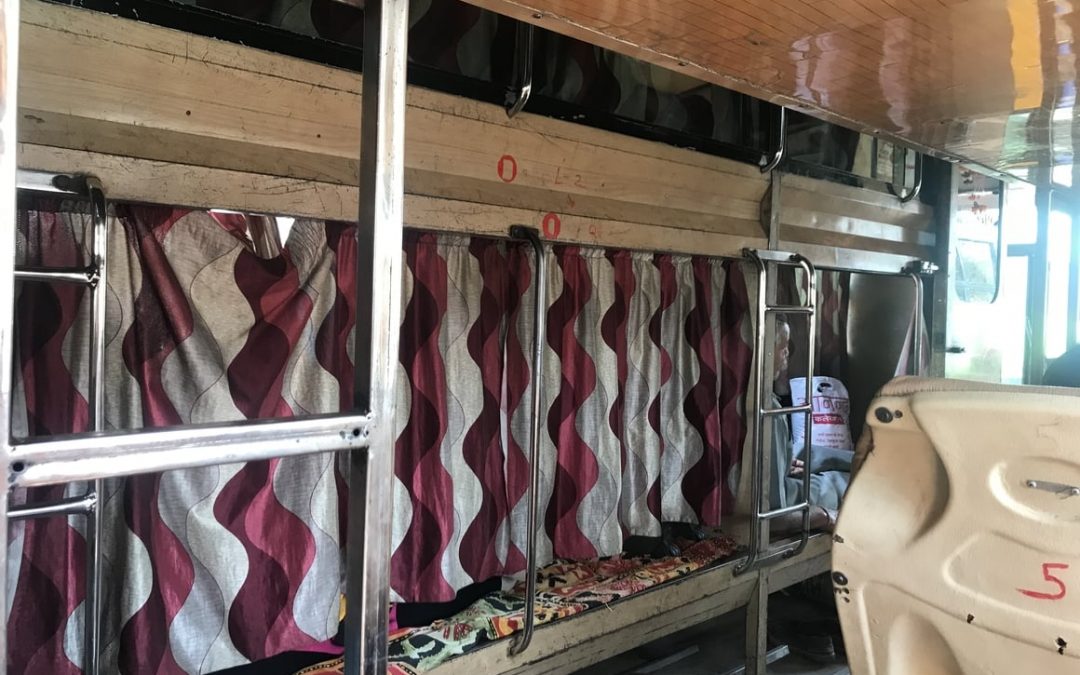 There are many things I discovered while travelling in India, things that no guidebook or India travel blog could ever have told me about.
One of those things being the hell that is the overnight sleeper bus.
I'm sorry India.
I love your country with all my heart, (so much so that I made a podcast about India with my son putting the world to rights about your bad press) – I've even named you as one of my top underrated world destinations, but your sleeper buses?
Well.
(more…)