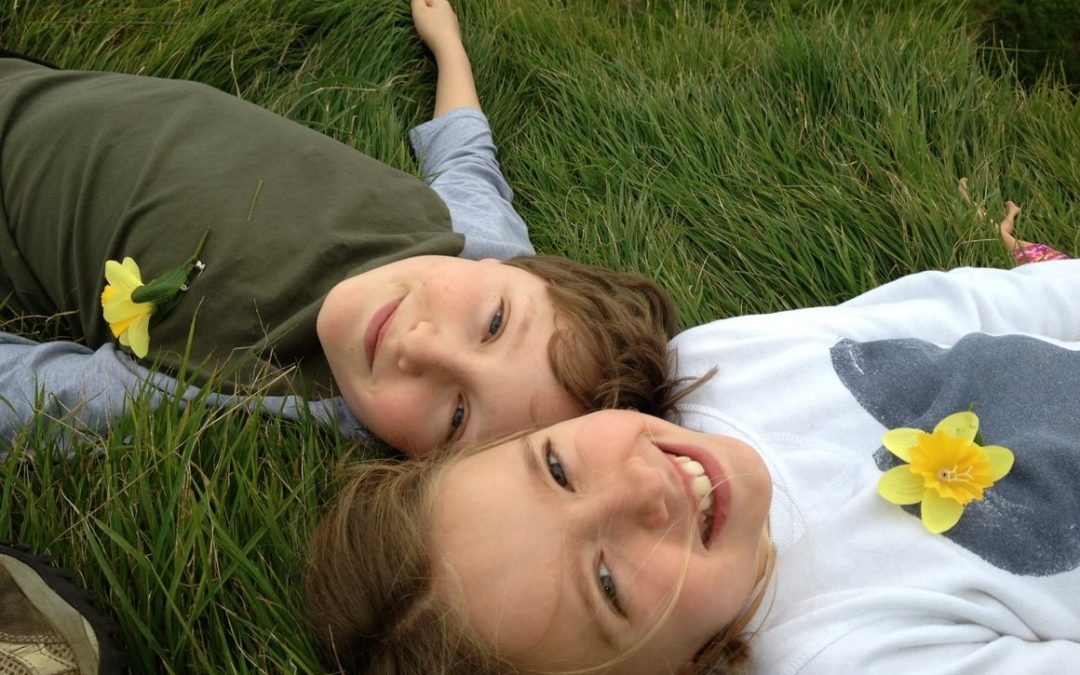 You may not be aware of this, but all mothers attended parenting school.
Whether you remember or not is a different matter.
School started when they lifted baby off your chest to cut the umbilical cord. School ended when they placed baby- this time wrapped in a blanket, back onto your tummy or into the bassinet next to you.
Approximately 2.8 minutes.
That was your lot. (more…)