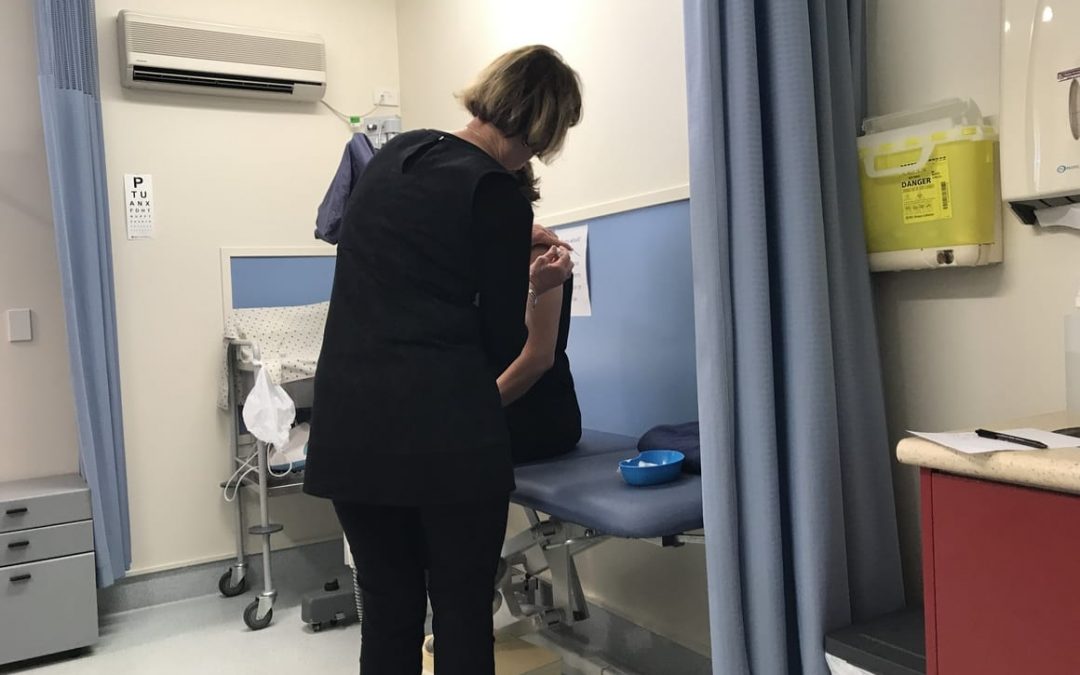 Why do you need a travel checklist?
Because there is only so much information can you store in your brain at once.
That's why.
Whether you are going on vacation or taking off on a long term worldwide travel adventure, your poor head will be whizzing with everything you need to do beforehand so what better way to combat that than to use travel check off list?