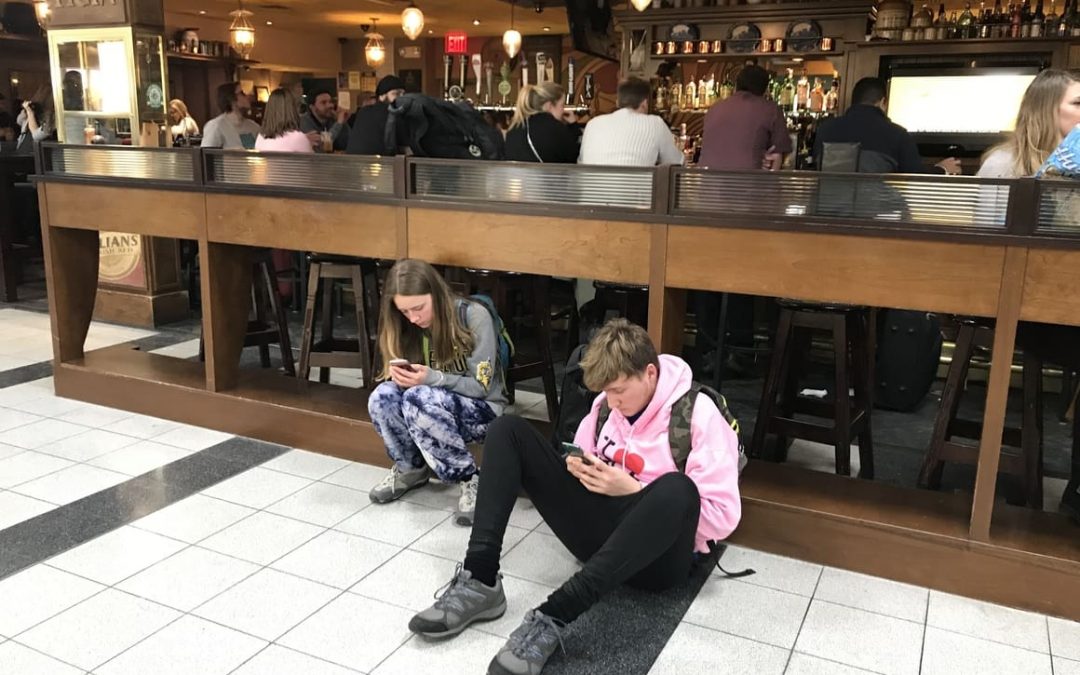 Over the years I have discovered some valuable airport hacks that make traveling by plane all the more pleasurable. Even on a budget.
If you are a skinflint like me, then you will like this post.
Although I can't advise you on how to get into VIP lounges or receive upgrades – I'm currently backpacking the world with my husband and two teenagers, airline staff value their jobs, there's no way on God's earth they would ever risk putting us lot up into first class.
Not with the way my son's feet smell. (more…)