For years, Brian and I have disagreed over what Christmas morning should look like. What traditions we should pass down to our young children. Presents wrapped or unwrapped? Gifts given or hidden? Tree artificial or real? Mummy sloshed or sober?
Decisions, decisions…
In this week's Christmas special, we let three ghosts out of the bag…Take a skeleton out of the closet and treat you to a third reading of Liz's book. This is a snippet from Chapter one, where Liz introduces you to her kids and tells you why she threw everything in the air to backpack the world on a shoestring with the family.
Whatever you are doing this holiday season, know that we send you peace, love and happiness and wish nothing but the best for you in 2023.
Enjoy!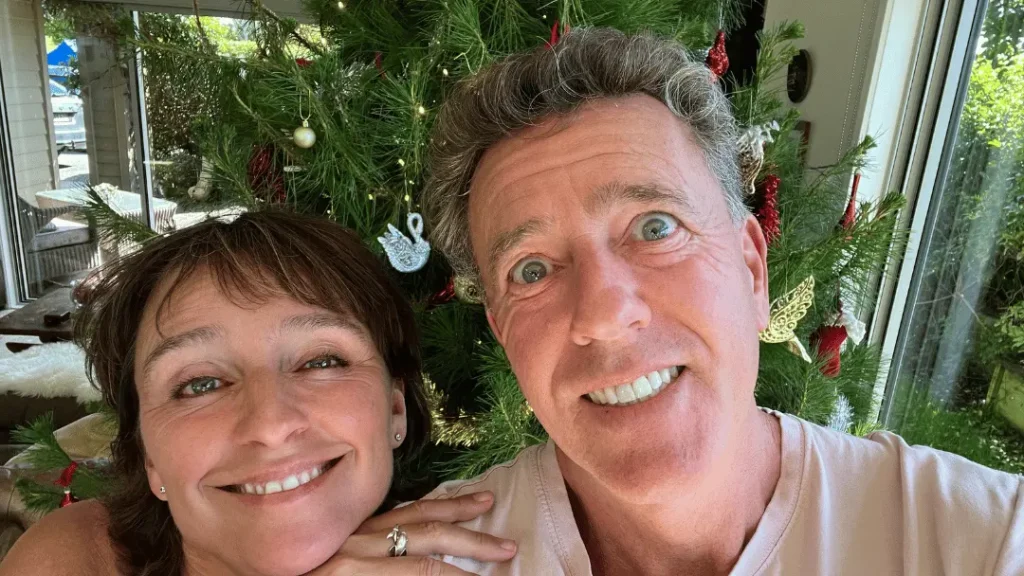 Links Mentioned in The Show: My Newsletter
Sign up HERE, and I will send you my free weekly newsletter. It is filled with nothing but goodness and thought-provoking stuff. You will love it. But be warned. Sometimes I cry and drink wine while I'm writing. All at the same time. If that sounds like your sort of thing, then sign up here, and we will be lifelong friends.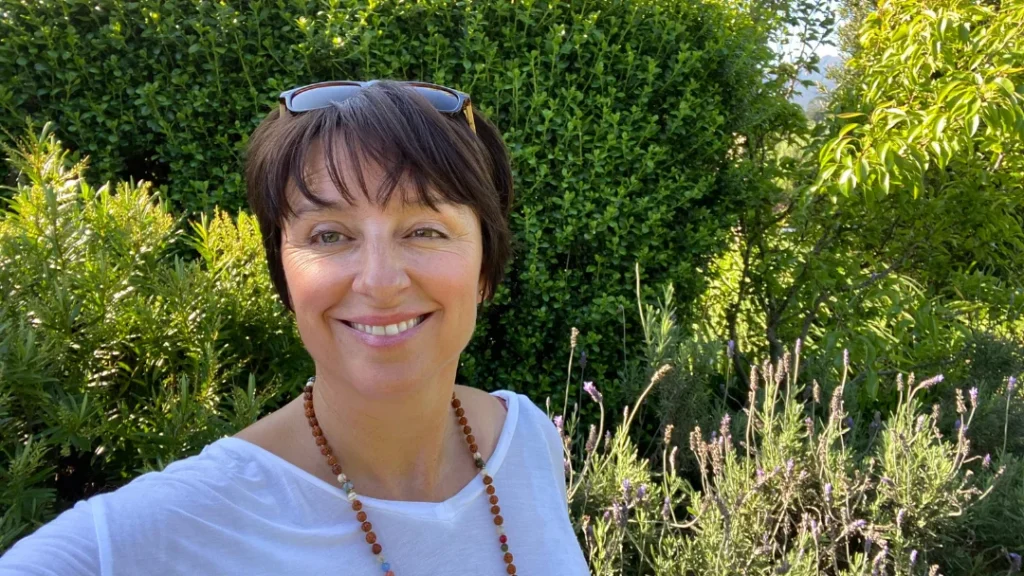 We LOVE Housesitting. Want to Try it too?
If you have been following this podcast for a while, then you will know that we have just returned for six months in Europe and Asia. While we were there, we did a lot of housesitting. We are constantly asked how we did this and if we can share the website that we used. So here it is:
The initial 'looking part' is free. You can oggle all of the beautiful houses around the world that are waiting for YOU to look after them. Take a sneak peek here! (As I say, looking is completely free, so gander to your heart's content).
Then, if you are serious about using Housesitting as a tool to travel the world for free (as we do), you can use my exclusive discount code to save yourself 20% by Clicking here.
Still not sure about paying for a Housesitting membership? Remember that the cost of a yearly membership (approx $80 using the discount code above) will be paid back (and more) on the first housesitting night. It really is that simple!
Moving To NEW ZEALAND?
If you are moving to New Zealand and are in search of the BEST New Zealand content in the world, then check out our other fabulous Podcast – NZ AHEAD