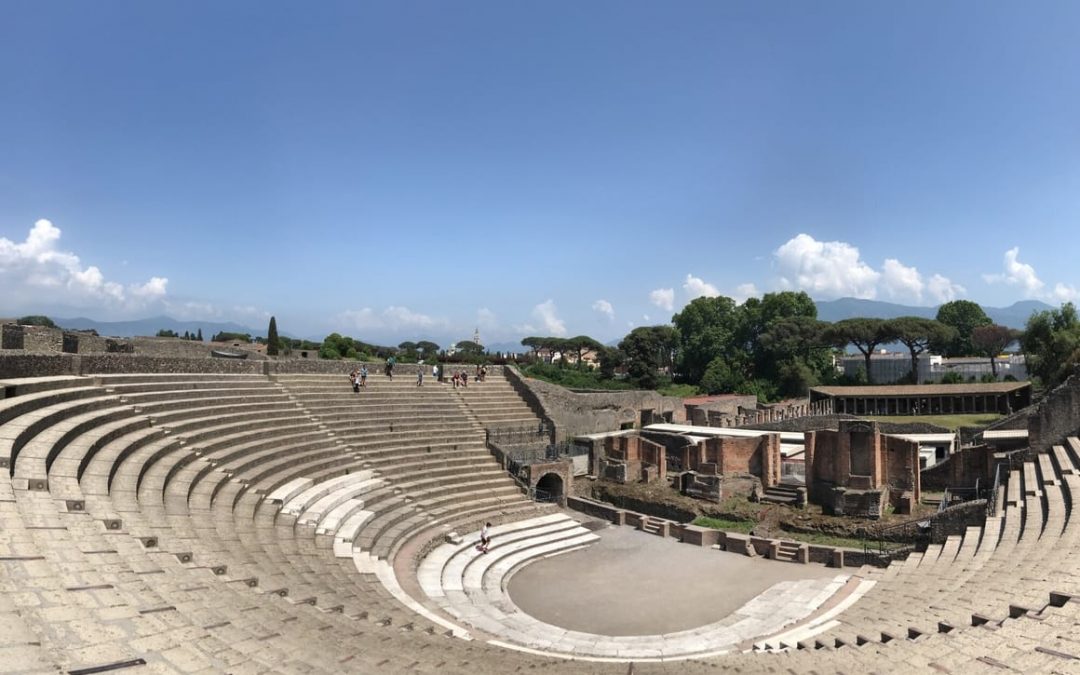 Pompeii. History, mystery, ruins, intrigue. Perfect material for a first-time visitor like me, desperate for the sights to live up to her expectations. I wanted to write a Pompeii travel blog but  I secretly feared that the ancient ruins wouldn't deliver the goods.
I thought it may be another overpriced tourist attraction.
In my head, Pompeii was going to be a small little street with some glass frontage to protect the hoards of tourists from touching the precious remains from over 2000 years ago.
The reality couldn't have been more different. (more…)