Five years ago, Brian and I left everything behind (including a full-time job with a regular wage) to take our family (two teenage kids), travelling around the world for a year.
We visited almost thirty countries, including Japan, India, Sri Lanka, America, Vietnam, Thailand, Hong Kong and many countries in Europe. Our budget was 100 NZD (approx $70) a day.
Because we were visiting places we had never been to before, we made sure to do plenty of research beforehand.
Sadly, lots (most) of the information we found online turned out to be a load of codswallop. Fearmongering rubbish.
Today, because Liz is almost ready to release "The TravelBog Diaries: One Woman's wickedly funny confessions of surviving family world travel" (HURRAY!!!), we thought it would be fun to stay on the travel theme and share some of those Un-truths with you. Let you know that not everything you read online about destinations is believable and inspire you to step out and explore these countries yourself!!
Enjoy!
Sign up for The FRONT ROW NEWSLETTER (It's free!)
Sign up for the Front Row Newsletter and receive your exclusive FREE never-seen-before bonus gift video of Liz reading the first chapter of her book to YOU.
You will also receive up-to-date behind-the-scenes information about the book and be the first to know about the release.
Sign up here, and let Liz entertain you!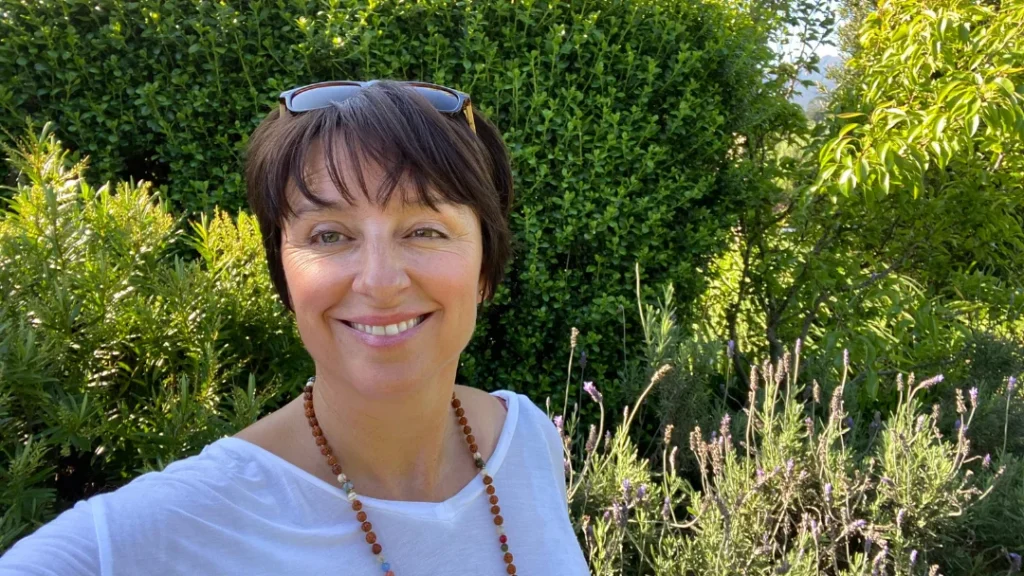 Need to transfer money internationally?
We have teamed up with TorFX, which is a 5-Star Rated Forex Company offering Outstanding Value International Money Transfers from 2018 – 2022. Click here for the best rates: www.itsadrama.com/torfx
We LOVE Housesitting. It's (another) great way to see the world for FREE!
If you have been following this podcast for a while, then you will know that we love housesitting. We have house-sat all over the world, in countries such as Japan, Italy, France, America and Sri Lanka. We are constantly asked how we do this and if we can share the website that we used. So here it is:
The initial 'looking part' is free. You can oggle all of the beautiful houses around the world that are waiting for YOU to look after them. Take a sneak peek here! (As I say, looking is completely free, so gander to your heart's content).
Then, if you are serious about using Housesitting as a tool to travel the world for free (as we do), you can use my exclusive discount code to save yourself 20% by Clicking here.
Still not sure about paying for a Housesitting membership? Remember that the cost of a yearly membership (approx $80 using the discount code above) will be paid back (and more) on the first housesitting night. It really is that simple!
Also, check out the following:
You can also check out the in-depth post I wrote about housesitting in Europe if you'd like to know more.
This podcast was inspired by a blog post that Liz wrote while she was travelling the world with her family.
8 Tips For Travel (that you need to ignore 'cause they're cr*p).