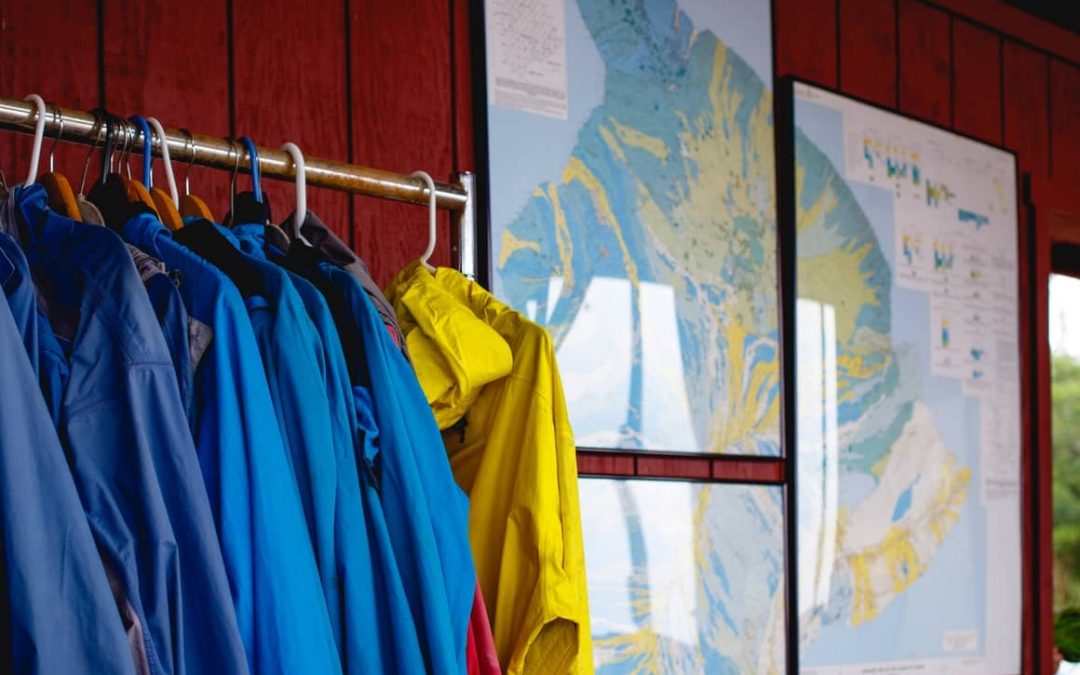 Remember when rain ponchos were the ugliest thing in the world?
Long, plastic, see-through monstrosities that only someone very desperate to keep dry would wear?
Well, lucky for us travellers, things have moved along in the world of ponchos. Now we are searching out the best rain ponchos on the market so we too can stay dry and look utterly stylish too!