Last week it happened. I finally met someone who knows more than Bri, is more patient than Bri, is quicker than Bri…and to make things even weirder, they both have an 'i" in their name…
Sit back, and enjoy the show. This week, other than talking about Brian's replacement, we discuss the dog peeing on the carpet (and what we are going to do about it), Liz lets go of a few facts about a country that Brian had NO idea about.
Liz reads another snippet from her soon-to-released book. PLUS! You (the listener) are offered an exclusive FREE never-seen-before bonus gift of Liz reading her first chapter to you in video. Listen to find out more, and then sign up HERE for your secret, exclusive video!
And FINALLY….
Liz reveals the TITLE of her soon-to-be-released BOOK! Woo HOO!!
Enjoy!
Sign up for The FRONT ROW NEWSLETTER (It's free!)
Sign up for the Front Row Newsletter and receive your exclusive FREE never-seen-before bonus gift video of Liz reading the first chapter of her book to YOU.
You will also receive up-to-date behind-the-scenes information about the book and be the first to know about the release.
Sign up here, and let me entertain you!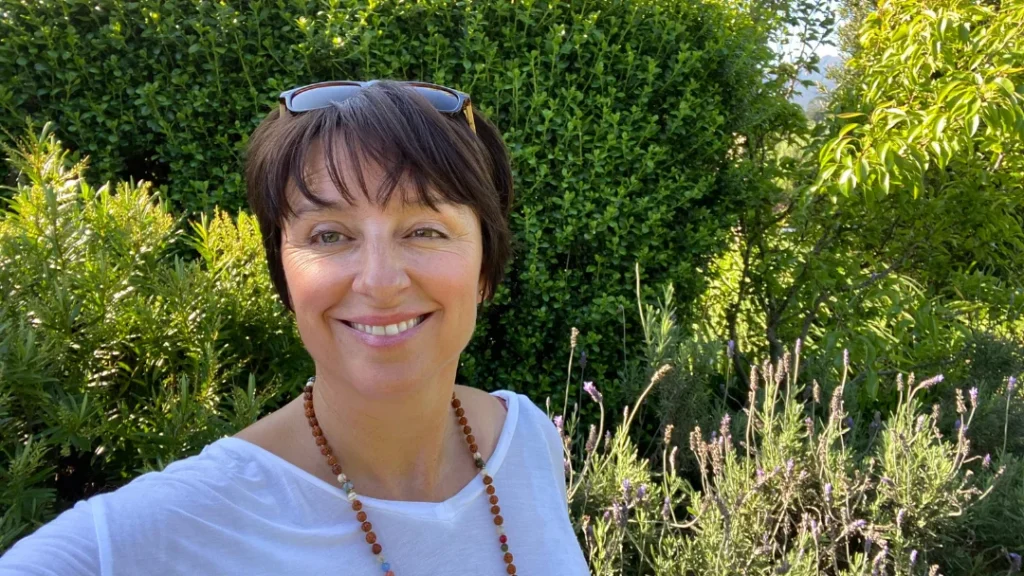 We LOVE Housesitting. Want to Try it too?
If you have been following this podcast for a while, then you will know that we have just returned for six months in Europe and Asia. While we were there, we did a lot of housesitting. We are constantly asked how we did this and if we can share the website that we used. So here it is:
The initial 'looking part' is free. You can oggle all of the beautiful houses around the world that are waiting for YOU to look after them. Take a sneak peek here! (As I say, looking is completely free, so gander to your heart's content).
Then, if you are serious about using Housesitting as a tool to travel the world for free (as we do), you can use my exclusive discount code to save yourself 20% by Clicking here.
Still not sure about paying for a Housesitting membership? Remember that the cost of a yearly membership (approx $80 using the discount code above) will be paid back (and more) on the first housesitting night. It really is that simple!