After almost two and a half years, I am almost ready to publish my first book.
That book is called The Travel Bog Diaries. It is made up of hilarious short stories of what it was REALLY like to travel the world with two phone-addicted teenagers and a husband with an acid reflux problem…That book is my baby. Real. Raw. Honest. Funny and tender.
The biggest fear that I had to overcome when going ahead with this book (I self-published) was the book cover. I knew what I wanted, and let's just say… my final choice was very…real.
I knew when I designed the cover that it was exactly what was needed to introduce this book. It sums up the book perfectly. Perfectly imperfect. Still, I have never felt so vulnerable, terrified or exposed in all of my life.
This behind-the-scenes podcast shares that process and explains why I had to leave myself open and vulnerable in order to remain true to myself and my readers.
Enjoy!
Sign up for The FRONT ROW NEWSLETTER (It's free!)
Sign up for the Front Row Newsletter and receive your exclusive FREE never-seen-before bonus gift video of Liz reading the first chapter of her book to YOU.
You will also receive up-to-date behind-the-scenes information about the book and be the first to know about the release.
Sign up here, and let Liz entertain you!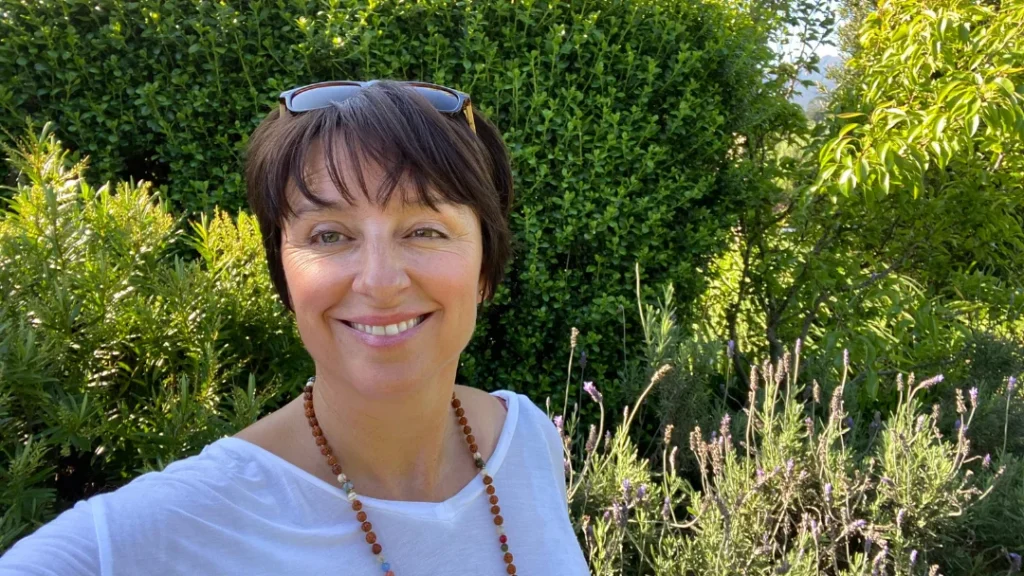 We LOVE Housesitting. Want to Try it too?
If you have been following this podcast for a while, then you will know that last year we spent six months in Europe and Asia. While we were there, we did a lot of housesitting. We are constantly asked how we did this and if we can share the website that we used. So here it is:
The initial 'looking part' is free. You can oggle all of the beautiful houses around the world that are waiting for YOU to look after them. Take a sneak peek here! (As I say, looking is completely free, so gander to your heart's content).
Then, if you are serious about using Housesitting as a tool to travel the world for free (as we do), you can use my exclusive discount code to save yourself 20% by Clicking here.
Still not sure about paying for a Housesitting membership? Remember that the cost of a yearly membership (approx $80 using the discount code above) will be paid back (and more) on the first housesitting night. It really is that simple!