In this week's episode, husband and wife Liz and Brian set out to discover if it is healthy for a couple to spill the beans about personal stuff online. Reveal all.
Is it really necessary to wash those filthy sheets in public, or should 'things like that' be folded neatly into a square and rammed into the top drawer with the flowery hankies? Let's find out…
While we're at it, you'll also hear about rabbits, breasts, and Michael's best friend, Viagra.
Enjoy!
This post may contain affiliate links. They cost you nothing, but we make a small commission. If you would like me to explain it further, please visit our disclaimer page.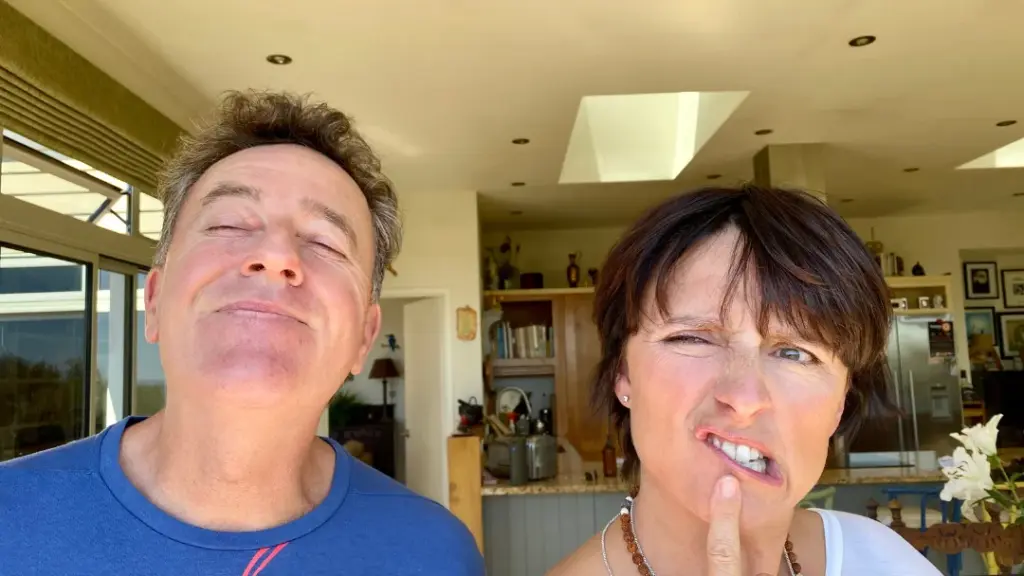 Don't forget to leave us a review (PLEASE!!) and share this podcast with a friend! Sharing is caring, and your support means the world to us! ❤️
We want to hear from you! Drop us a line and let us know where in the world you are listening from and if you think we overshare?!" Email us at [email protected] or [email protected]
Links mentioned in the show:
Sign up for Liz's FREE newsletter, The Front Row now!
Liz's latest book, THE TRAVEL BOG DIARIES📕
NZ Ahead Podcast (our other fabulous podcast all about moving to and living in New Zealand)
Love this podcast? Share it to Pinterest! ⇓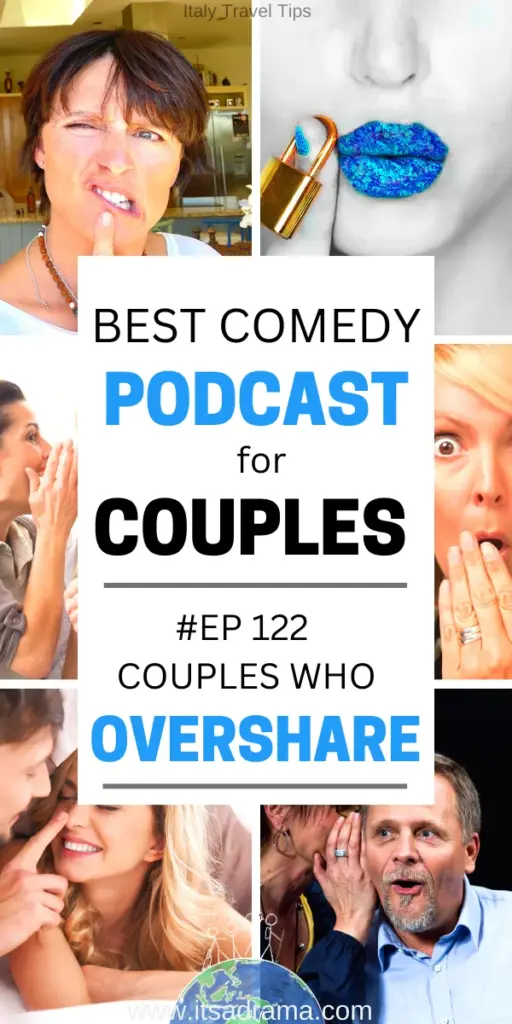 Follow us on: