If you live in the US or the UK I am guessing that at some time in your life you will have dreamed of spending Christmas down under. But is Christmas in New Zealand better or will you spend the holiday season pining for the snow like a pig in a blanket?
Let's explore six major differences between a New Zealand Christmas and those in the US.
Enjoy!
Would You Like To Join Our Private New Zealand Community?
Are you Considering Moving To New Zealand and are desperate to know what life in New Zealand is (really) like? Do You LOVE New Zealand & dream of moving here one day?
Sign up HERE, and I will send you my FREE Moving to and Living in New Zealand Guide. A 5 Part Video Series! At the end of the series, you will be offered details of how to become part of our inspiring and growing community of New Zealand loving members!
Honestly. Is Christmas in New Zealand Better?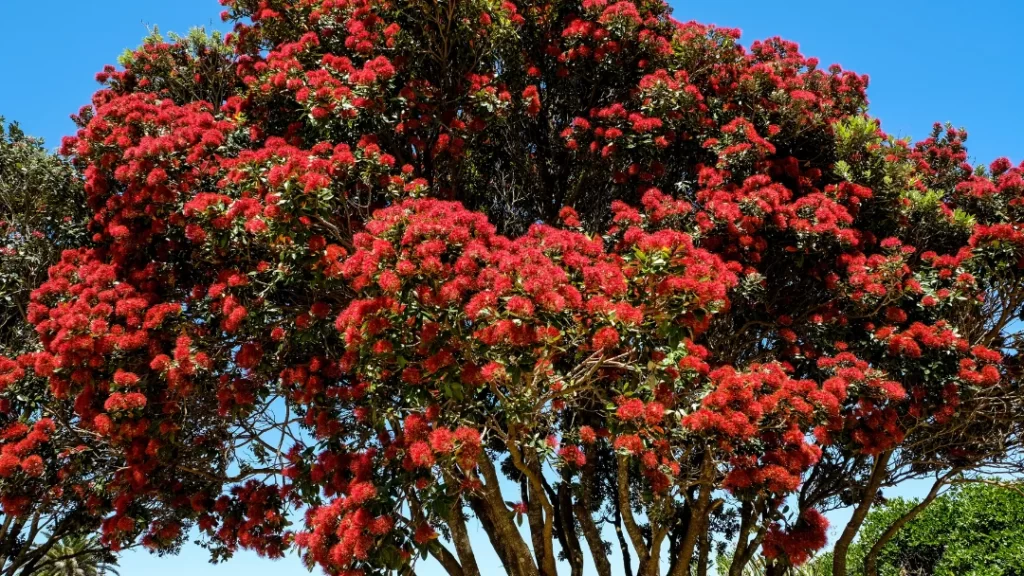 Are you a Christmas fan living in the US hoping to move to New Zealand? Check out one of my most popular posts Christmas on the beach or in the snow.
In this week's Christmas in New Zealand episode, Brian and I talk about:
Christmas food
Christmas trees
Boxing Day
Father Christmas/Santa
Time off work
The aftermath of Christmas
Watch The Video Podcast: Is Christmas in New Zealand Better Here!
Moving to New Zealand? Here's More Content For You!
Taranaki. Why We Consider It One Of The BEST Places In NZ To Live.
WARNING!! Do Not Say This in New Zealand!!
Life in New Zealand Compared to the UK. From a Kiwi Who's Tried Both
Leaving America to live in New Zealand
7 Things That Scared us About Moving To New Zealand
Living in New Zealand. Why 30% Of Immigrants Go Back Home
Moving to New Zealand. The How's, the Whys and the Hoops.
Moving to New Zealand. 5 Rookie Mistakes to Avoid Making
Americans in New Zealand. Will They Ever Feel at Home?
Interested in Life in New Zealand? Here's More Content For You!
Is New Zealand NEGLECTING These Essential Life Skills?
Lions and Tigers and Bears Oh My…Scary Things in New Zealand
7 Weird Things About New Zealand
You Know You're in New Zealand When…
Where To Live in New Zealand? North or South Island?
Christmas Down Under? Wonderful or Weird?
Behind The Scenes Podcast Episodes
(Where we share the things that are happening in our lives right now).
Episode #1: Meeting Our Teenage Daughter. Life at 17.
Episode #2: Our Son at 20. Homeschooled. No College. Three Jobs.
Episode #3: We Met Online. The Māori Subscribers Who Changed Our Lives.
Episode #4: The REAL Reason We Left the UK.
Episode #5: Quitting School. Now What?
Episode #6. Dealing With The Mistakes You Make Online
Can't Wait To Travel Again? Here's Some Inspiring Content For You!
7 Most Beautiful Places on Earth (And Why You Need To Visit Them SOON!
Japanese Culture. 7 Things You Should (Really) Know BEFORE You Go
How to Travel The World For Free. Or at Least Very, Very Cheap.
Italy Travel (Like You've Never Seen Before. In Your Life.)